How to Activate XP Boost in League of Legends
Published: February 6, 2022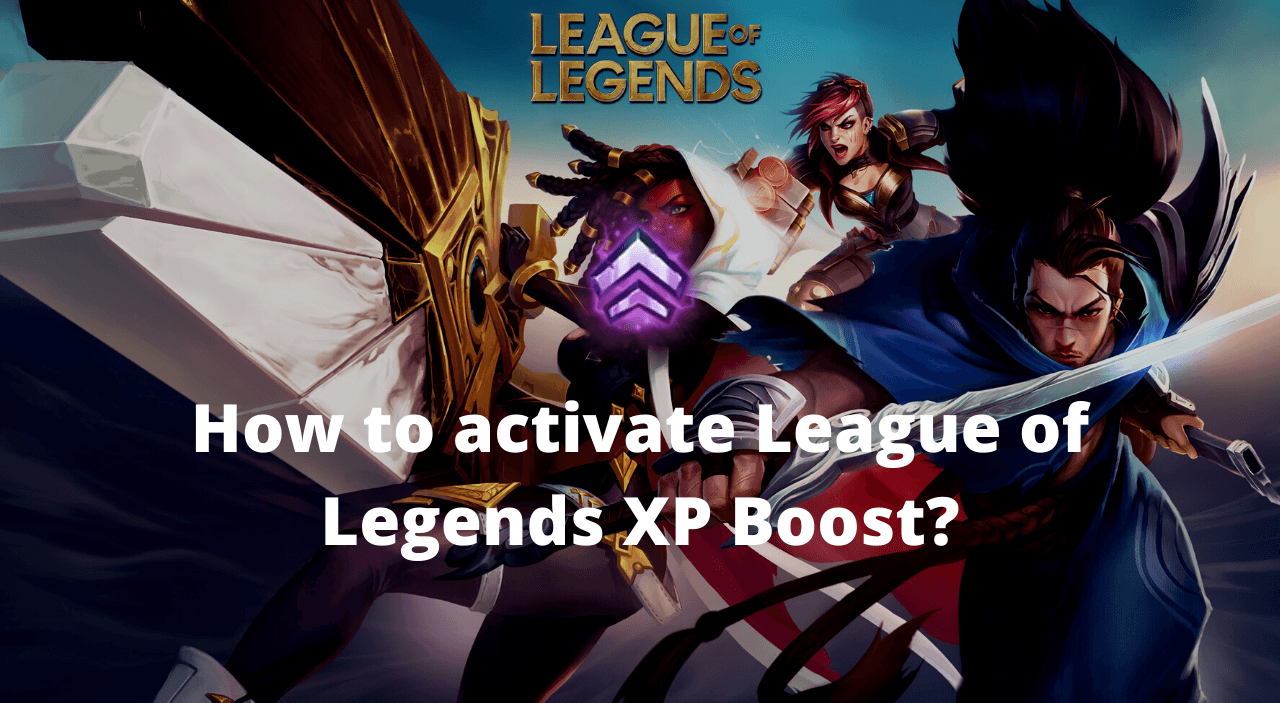 If you don't know how the XP boost works and what type of XP boosts are available in League of Legends, then we have got you covered. There are currently two XP boosts available in the game: Duration Boost and Win Boosts. However, some players are confused regarding the way they work. We will teach you how you can buy these XP boosts and which one is better.
If you are a new player, it would be better to teach you the basics first. The client store has several items that you can purchase. However, you can only get some things through Riot Points which you can get in exchange for your money. If you don't have any RP in your inventory, you need to first acquire the necessary amount of RP for the specific boost you are looking for. We will leave you the prices of all the boosts below as of November 15, 2021, so you can purchase the exact amount of RP you need.
1 Day for 290 RP
3 Days for 520 RP
7 Days for 1020 RP
14 Days for 1846 RP
30 Days for 3490 RP
3 Wins for 290 RP
5 Wins for 390 RP
10 Wins for 670 RP
15 Wins for 990 RP
25 Wins for 1590 RP
40 Wins for 224H0 RP
If you have decided the boost you need, then it's time to purchase the required RP. It is very straightforward and the first thing you will see after opening in the client store. When you click on the button in the top right of your store that says "Purchase RP," a new window will open with multiple payment methods. You can choose whatever you prefer and then get the required amount necessary for your boost.
You can go to the store now and look for the Accessories tab in the navigation bar. You can then select the Boosts option from the left navigation bar to view the available boosts. It's simple, and we're confident you won't have any issues acquiring these boosts now.
This is a common question among the players who purchase the boosts, but the answer is very straightforward. The moment the Boost purchase is confirmed, it comes into play. If you have purchased a 1 Day XP boost, then it will be activated for the next 24 hours after the notification pops up of successful purchase.
Similarly, the Wins Boost will activate on its own and will be ready to provide you with any additional bonus XP with every win you get until you have reached the maximum number of wins it was supposed to be active for.
We hope this clears up your queries, and you can check out our XP Boosts guide too! For information on other types of great in-store purchases, such as purchasing event passes in LoL, check out our other guides.
Images Courtesy of Riot Games.