---
| | | | | | |
| --- | --- | --- | --- | --- | --- |
| Health | 570 - 2236 | Mana | 317 - 946 | Damage | 58 - 109 |
| Armor | 22 - 80 | Magic Resist | 32 - 53 | Move Speed | 335 |
Roles

| | | |
| --- | --- | --- |
| Middle | 52.4% | 77.3% |
| Top | 52.8% | 7.0% |
| Support | 53.0% | 6.2% |
| Bottom | 48.9% | 5.0% |
| Jungle | 47.0% | 4.5% |
Best Fizz Runes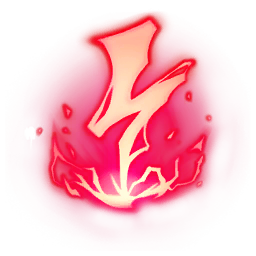 Electrocute

Sudden Impact

Eyeball Collection
Ravenous Hunter

Transcendence
Scorch
Dark Harvest

Sudden Impact

Eyeball Collection
Ravenous Hunter

Triumph

Coup de Grace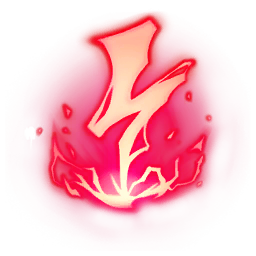 Electrocute

Sudden Impact

Eyeball Collection
Ravenous Hunter

Coup de Grace

Triumph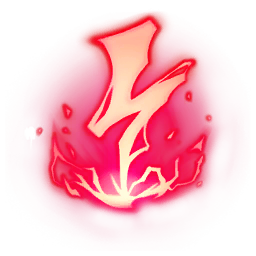 Electrocute

Sudden Impact

Eyeball Collection
Ravenous Hunter

Coup de Grace

Triumph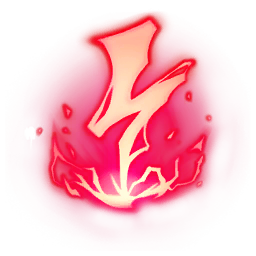 Electrocute

Sudden Impact

Eyeball Collection
Ravenous Hunter

Transcendence
Scorch
Playing as Fizz
Primarily an Ability Power assassin; make sure to focus down single targets with Fizz.
Fizz has a good combo of Playful/Trickster that can be used to initiate a teamfight (land onto an enemy to deal damage) or escape skillshots and ganks.
Playing against Fizz
If you can avoid Chum the Waters, you'll be at an advantage. Learn how to spot the ability and how it works to ensure a good dodge.
Make sure to disable Fizz to burst him down; otherwise, he has a good escape mechanism with Playful/Trickster.