---
| | | | | | |
| --- | --- | --- | --- | --- | --- |
| Health | 532 - 2028 | Mana | 284 - 1134 | Damage | 61 - 114 |
| Armor | 26 - 81 | Magic Resist | 30 - 39 | Move Speed | 335 |
Roles

| | | |
| --- | --- | --- |
| Bottom | 49.8% | 86.4% |
| Support | 51.7% | 4.8% |
| Middle | 51.4% | 4.6% |
| Top | 52.2% | 2.3% |
| Jungle | 48.5% | 1.9% |
Best Sivir Runes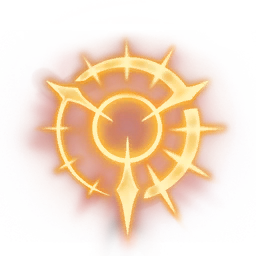 Press the Attack

Triumph
Legend: Alacrity

Coup de Grace

Absolute Focus

Gathering Storm
Fleet Footwork

Triumph
Legend: Alacrity

Coup de Grace

Manaflow Band

Gathering Storm
Fleet Footwork

Triumph

Legend: Bloodline

Coup de Grace

Absolute Focus

Gathering Storm
Fleet Footwork

Triumph
Legend: Alacrity

Coup de Grace

Gathering Storm

Absolute Focus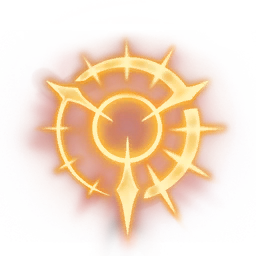 Press the Attack

Triumph
Legend: Alacrity

Coup de Grace

Absolute Focus

Gathering Storm
Playing as Sivir
Ricochet is an excellent harassment tool in lane. Use it liberally to get your enemy out of your lane.
Coordinate with your team when you use On the Hunt, because it gives her allies boosted movement speed for 8 seconds. Use this to plan effective ganks or initiate a teamfight.
Playing against Sivir
Building armor is a good idea to block most of Sivir's physical damage.
Sivir activating On the Hunt is a good indication that a gank is coming. Be aware and find safety if she uses it.