---
| | | | | | |
| --- | --- | --- | --- | --- | --- |
| Health | 625 - 2291 | Mana | 100 - 100 | Damage | 69 - 132 |
| Armor | 33 - 86 | Magic Resist | 32 - 53 | Move Speed | 345 |
Roles

| | | |
| --- | --- | --- |
| Top | 49.0% | 60.4% |
| Jungle | 52.5% | 21.9% |
| Middle | 52.6% | 7.1% |
| Support | 52.8% | 5.4% |
| Bottom | 51.5% | 5.2% |
Best Tryndamere Runes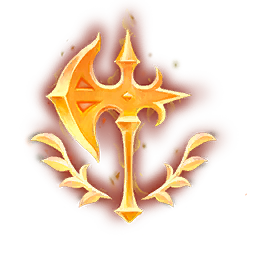 Conqueror

Triumph
Legend: Alacrity
Last Stand

Transcendence

Gathering Storm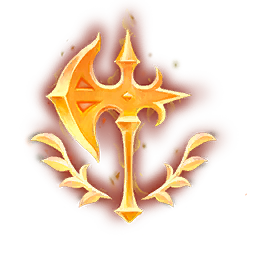 Conqueror

Triumph
Legend: Alacrity
Last Stand

Sudden Impact

Ultimate Hunter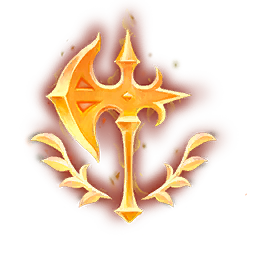 Conqueror

Triumph
Legend: Alacrity
Last Stand

Transcendence

Nimbus Cloak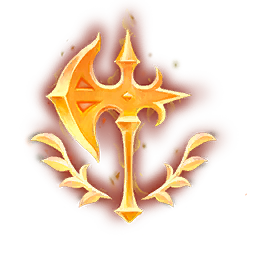 Conqueror

Triumph
Legend: Alacrity
Last Stand

Sudden Impact
Ravenous Hunter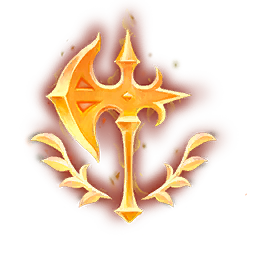 Conqueror

Triumph
Legend: Alacrity
Last Stand

Transcendence

Gathering Storm
Playing as Tryndamere
Try to perfect the timing of Undying Rage so that you can force the enemies to overextend while trying to kill you. Then activate to turn the tide of the fight.
Tryndamere's strength comes from being able to crit strike; get items that boost damage and crit chance further to increase his total output.
Playing against Tryndamere
Remember, Tryndamere gets higher attack speed the lower HP he is so be ready to burst him down when he gets low.
Don't unleash your big abilities on Tryndamere when he activates Undying Rage. Save them for when this skill is over and then burst him down.
Tryndamere Win Rate Over Time