---
| | | | | | |
| --- | --- | --- | --- | --- | --- |
| Health | 580 - 2025 | Mana | 290 - 1055 | Damage | 62 - 120 |
| Armor | 37 - 97 | Magic Resist | 32 - 53 | Move Speed | 345 |
Roles

| | | |
| --- | --- | --- |
| Top | 49.9% | 65.3% |
| Jungle | 49.0% | 14.4% |
| Support | 45.9% | 7.5% |
| Middle | 49.0% | 6.7% |
| Bottom | 46.6% | 6.1% |
Best Singed Runes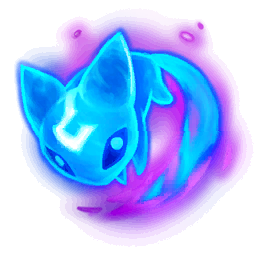 Summon Aery

Nimbus Cloak

Celerity
Scorch

Minion Dematerializer

Time Warp Tonic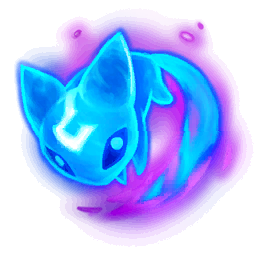 Summon Aery

Nimbus Cloak

Celerity
Scorch

Future's Market

Time Warp Tonic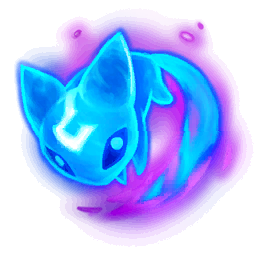 Summon Aery

Nimbus Cloak

Celerity
Scorch

Future's Market

Time Warp Tonic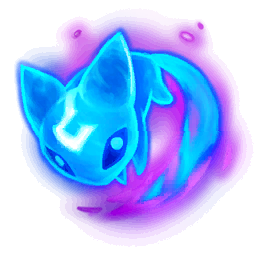 Summon Aery

Nimbus Cloak

Celerity
Scorch

Future's Market

Time Warp Tonic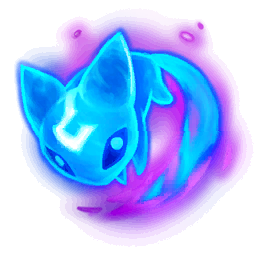 Summon Aery

Nimbus Cloak

Celerity
Scorch

Minion Dematerializer

Time Warp Tonic
Playing as Singed
Use Poison Trail in front of your minions to harass your enemy and control the lane.
Fling your enemies back into turret range, into your allies, or simply into Mega Adhesive's AOE to root them.
Playing against Singed
Note that Singed can fling you back into the enemy turret range or into the enemy team.
Singed Poison Trail make him very difficult to chase down, so if you can't take him down quick just back off.
Singed Win Rate Over Time