---
| | | | | | |
| --- | --- | --- | --- | --- | --- |
| Health | 570 - 2015 | Mana | 200 - 200 | Damage | 69 - 124 |
| Armor | 33 - 96 | Magic Resist | 32 - 53 | Move Speed | 345 |
Roles

| | | |
| --- | --- | --- |
| Jungle | 46.8% | 83.3% |
| Support | 48.2% | 7.4% |
| Bottom | 49.3% | 3.7% |
| Top | 48.4% | 3.3% |
| Middle | 46.3% | 2.3% |
Best Lee Sin Runes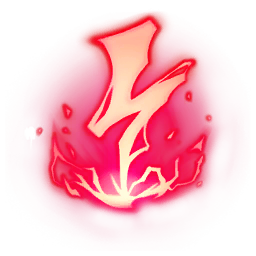 Electrocute

Sudden Impact

Ghost Poro

Relentless Hunter

Triumph
Legend: Alacrity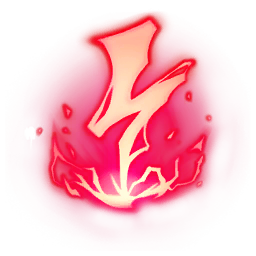 Electrocute

Sudden Impact

Eyeball Collection

Relentless Hunter
Legend: Alacrity

Triumph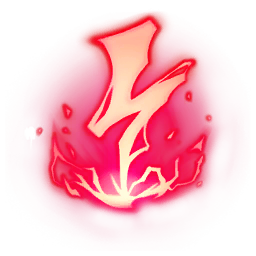 Electrocute

Sudden Impact

Ghost Poro

Relentless Hunter

Triumph
Legend: Alacrity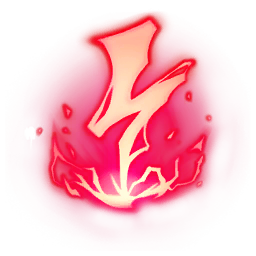 Electrocute

Sudden Impact

Ghost Poro

Relentless Hunter

Triumph
Legend: Alacrity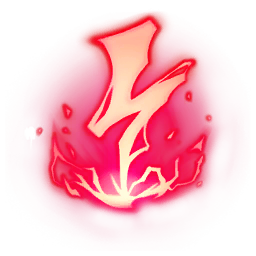 Electrocute

Sudden Impact

Ghost Poro

Relentless Hunter

Triumph
Legend: Alacrity
Playing as Lee Sin
Lee Sin is effective at focusing down single targets, so try to gank enemy lanes or the enemy jungle to get quick kills early on.
Use Sonic Wave before Dragon's Rage when chasing down a weak target so that Resonating Strike can be used.
Playing against Lee Sin
Spread out to avoid getting hit by Lee Sin's ult, Dragon's Rage.
Lee Sin is vulnerable to magic damage so make sure to cast your disables and spells on him during teamfights.
Lee Sin Win Rate Over Time