---
| | | | | | |
| --- | --- | --- | --- | --- | --- |
| Health | 537 - 2016 | Mana | 375 - 834 | Damage | 55 - 106 |
| Armor | 18 - 78 | Magic Resist | 30 - 39 | Move Speed | 335 |
Roles

| | | |
| --- | --- | --- |
| Middle | 52.2% | 72.6% |
| Top | 52.9% | 10.7% |
| Support | 49.5% | 7.7% |
| Bottom | 49.2% | 6.7% |
| Jungle | 53.2% | 2.3% |
Best Malzahar Runes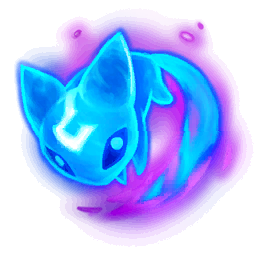 Summon Aery

Manaflow Band

Transcendence
Scorch

Cosmic Insight

Magical Footwear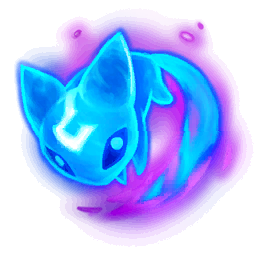 Summon Aery

Manaflow Band

Celerity
Scorch

Magical Footwear

Cosmic Insight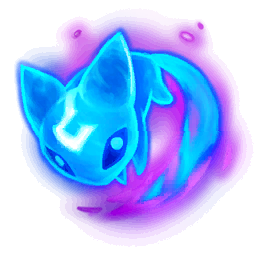 Summon Aery

Manaflow Band

Transcendence
Scorch

Cosmic Insight

Magical Footwear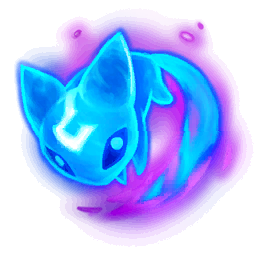 Summon Aery

Manaflow Band

Transcendence
Scorch

Cosmic Insight

Magical Footwear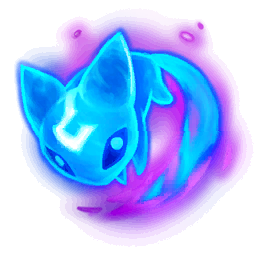 Summon Aery

Manaflow Band

Transcendence
Scorch

Cosmic Insight

Magical Footwear
Playing as Malzahar
Call of the Void can be used to silence multiple enemies if cast in the correct location.
Nether Grasp can be used to hold down enemy carries while your team brings them down during a gank, and it can also be used to keep an enemy carry immobilized during a teamfight.
Playing against Malzahar
If you see Malhazar using Nether Grasp on one of your allies, throw him a stun to save your ally from being immobilized.
Try to learn the mechanics of Call of the Void so you avoid getting silenced by it.
Malzahar Win Rate Over Time