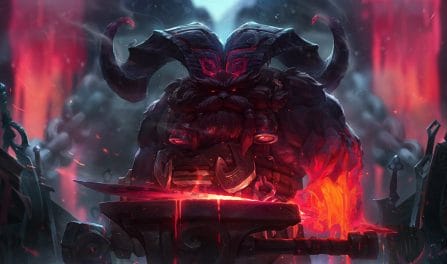 Las mejores runas, elementos y consejos para dominar a tu competencia
41,181 Ornn Builds Analizadas
Los mejores items para

Ornn
The best items to use in your Ornn build are: Rimeforged Grasp, Abyssal Mask, Randuin's Omen, and Gargoyle Stoneplate. Furthermore, as with our rune suggestions, you can also find quality, focused, Ornn item builds farther down for the specific enemy team comp you are fighting in your ongoing match. Those who included these items in their gear had a much higher win rate than players who worked towards other Ornn builds.
Ornn

Items para derrotar a los Comps de equipos enfocados
Las mejores runas para

Ornn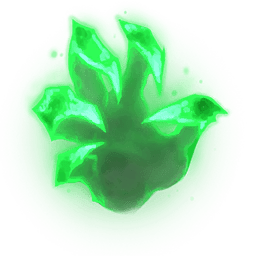 Garras del inmortal

Demoler

Revestimiento de huesos

Sobrecrecimiento

Leyenda: Tenacidad

Triunfo
If you are fighting a varied enemy team comp, you should really consider grabbing him the Grasp of the Undying, Demolish, Bone Plating, Overgrowth, Legend: Tenacity, and Triumph runes. In recent games, he won the greatest fraction of his games when equiped with these runes. Yet, if you are playing a more homogenous enemy team comp, such as an AD focused or a tank centric team, you should instead look further down to use the best Ornn runes to defeat your particular combination of foes.
Ornn

Runas para vencer a los equipos enemigos dedicados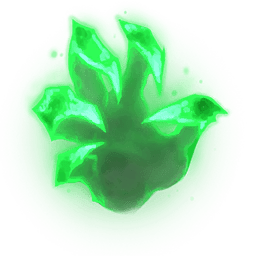 Garras del inmortal

Demoler

Fuerzas renovadas

Sobrecrecimiento

Entrega de galletas

Calzado mágico
Ruptura volcánica es una habilidad excelente para interrumpir las formaciones del equipo enemigo, anticipa dónde se posicionan tus enemigos y rompe sus combos con esto.
Our Ornn builds come out of our analysis of 41,181 recently ranked Ornn games. Only the top winrate Ornn builds that are also in common use are suggested by us. Since we have so many games in our data, we are quite sure that we can provide the highest quality builds for Ornn to help you win your next game!
Additionally, Ornn builds specific to a particular skill tier can be displayed by picking another division from the dropdown menu found above. The recommended Ornn build shown will be specific to that division's meta.