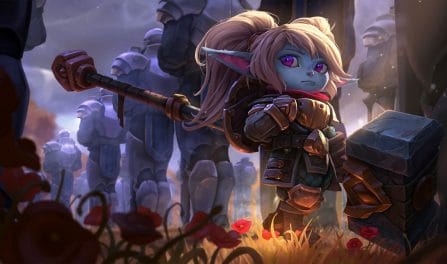 Las mejores runas, elementos y consejos para dominar a tu competencia
44,793 Poppy Builds Analizadas
Los mejores items para

Poppy
The most essential items to use in your Poppy build are: Sunfire Aegis, Thornmail, Dead Man's Plate, and Anathema's Chains. Yet, as with our rune recommendations, you can also find great, focused, Poppy item builds farther down for the particular enemy team composition you are facing in your ongoing match. Those who included these pieces in their setups had a greater win rate than players who worked towards other builds for Poppy.
Poppy

Items para derrotar a los Comps de equipos enfocados
Las mejores runas para

Poppy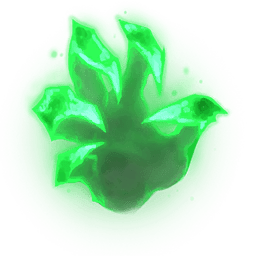 Garras del inmortal

Fuente de vida

Condicionamiento

Revitalizar

Golpe de gracia

Leyenda: Tenacidad
If you are trying to beat a well-mixed enemy team comp, you should strongly consider getting yourself the Grasp of the Undying, Font of Life, Conditioning, Revitalize, Coup de Grace, and Legend: Tenacity runes. In recent games, she won the greatest fraction of her matches when using these runes. Yet, if you are playing a different enemy team composition, such as an AD heavy or a crowd control focused team, you should instead look further down to see the best Poppy runes to defeat your particular set of opponents.
Poppy

Runas para vencer a los equipos enemigos dedicados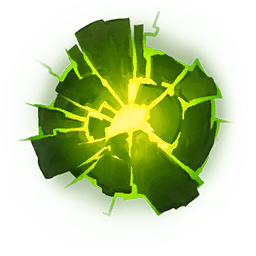 Reverberacción

Fuente de vida

Condicionamiento

Inquebrantable

Celeridad

Caminar sobre agua
Guía para jugar con

Poppy
El Impacto de martillo inflige un gran daño explosivo. Úsalo libremente en el carril para evitar que tu oponente pegue en último lugar.
Poppy tiene un buen potencial de control de multitudes
Our Poppy builds result from our examination of 44,793 recently ranked Poppy matches. Only the top winrate Poppy builds that are also commonly used are advised by us. Since we have so many rounds in our dataset, we are absolutelyconfident that we can provide the highest quality builds for Poppy to help ensure you win your next match!
Additionally, to see the best Poppy build for a different skill division, you can pick a different skill tier from the dropdown above. The ideal Poppy builds will change to capture that skill level's meta.