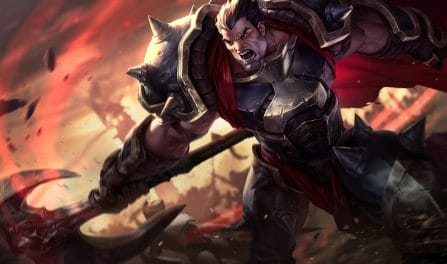 Les meilleures runes, objets et conseils pour dominer votre compétition
114,176 Darius Builds Analyzed
Meilleurs objets pour le Build de

Darius
The best items to use in your Darius build are: Stridebreaker, Guardian Angel, Spirit Visage, and Dead Man's Plate. Furthermore, similar to our rune suggestions, you can also get quality, focused, Darius item builds further down for the specific enemy team comp you are facing in your ongoing match. Those who added these items in their builds had a higher winrate than those who tried for other builds for Darius.
Darius

Items to Defeat Focused Team Comps
Best

Darius

Runes for Your Next Build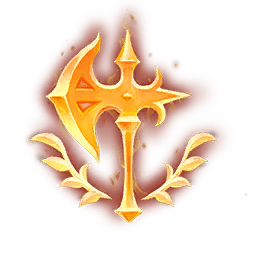 Conquérant

Triomphe

Légende : alacrité

Baroud d'honneur

Surcroissance

Démolition
If you are trying to beat a well-mixed enemy team comp, you should really consider grabbing yourself the Conqueror, Triumph, Legend: Alacrity, Last Stand, Overgrowth, and Demolish runes. In recent games, he won the largest percentage of his games when built with these runes. Yet, if you are fighting a more homogenous enemy team comp, such as an AP focused or a CC centric team, you should instead scrollbrowse further down to get the best Darius runes to defeat your particular set of opponents.
Darius

Runes to Beat Dedicated Enemy Teams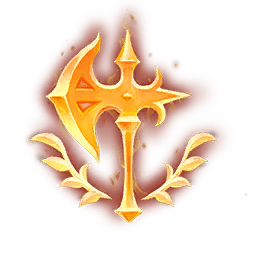 Conquérant

Triomphe

Légende : ténacité

Baroud d'honneur

Revitalisation

Plaque d'os
Our Darius builds come from our evaluation of 114,176 recently ranked Darius matches. Only the highest win rate Darius builds that are also in common use are recommended by us. Because we have so many games in our dataset, we are absolutelyconfident that we can produce the highest quality builds for Darius to help ensure you win your next game!
Additionally, to get Darius builds dedicated to a particular skill level, select your desired division from the dropdown menu found above. If you select a different division, the recommended Darius build given will capture that division's meta game.
Quelles sont les plus grandes forces de Darius ?
Darius a un début de jeu très fort qui lui permet de prendre de l'avance et de rester en tête. Utilisez votre pression en début de partie ! Si vous jouez passivement, vous aurez du mal à rattraper votre retard en milieu ou fin de partie. Il est important que vous fassiez la transition entre vos objets de début de partie et votre build final de Darius au bon moment.
Quelle est l'une des plus grandes faiblesses de Darius ?
Darius peut être surpassé par des joueurs expérimentés sur des champions à distance, comme Teemo et Ryze. Son tirage a une portée relativement courte. S'il ne peut pas s'approcher, il est relativement inefficace. Ceci est particulièrement gênant dans les combats d'équipe. Il peut être victime d'attaques en déplacement. Si vos ennemis sont très mobiles, ajoutez un peu de mobilité supplémentaire dans votre build Darius LoL.