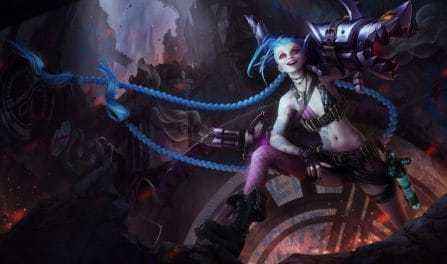 Les meilleures runes, objets et conseils pour dominer votre compétition
137,521 Jinx Builds Analyzed
Meilleurs objets pour le Build de

Jinx
The best items to use in your Jinx build include: Wyrmfallen Sacrifice, Infinity Edge, Bloodthirster, and Runaan's Hurricane. Furthermore, like our rune setups, you can also find quality, dedicated, Jinx item builds below for the particular enemy team composition you are battling in your ongoing game. Players who included these pieces in their setups had a greater win rate than those who tried for other Jinx builds.
Jinx

Items to Defeat Focused Team Comps
Best

Jinx

Runes for Your Next Build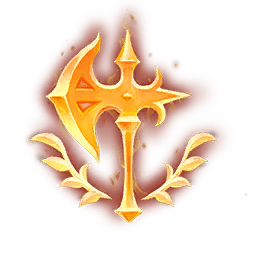 Conquérant

Présence d'esprit

Légende : sangsue

Coup de grâce

Arracheur d'œil

Chasseur vorace
If you are playing a mixed enemy team comp, you should strongly consider getting her the Conqueror, Presence of Mind, Legend: Bloodline, Coup de Grace, Eyeball Collection, and Ravenous Hunter runes. In recent matches, she won the greatest fraction of her rounds when equiped with these runes. Yet, if you are facing a different enemy team comp, such as an AP heavy or a crowd control heavy team, you should instead look a little below to view the best Jinx runes to win your particular round.
Jinx

Runes to Beat Dedicated Enemy Teams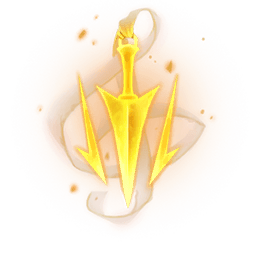 Tempo mortel

Présence d'esprit

Légende : sangsue

Abattage

Arracheur d'œil

Chasseur vorace
We calculated our Jinx build suggestions by examining 137,521 recently ranked League of Legends games with her selected. We only recommend the highest winrate Jinx builds that were used by ranked LoL players enough times for us to propose them. With so many rounds in our data, we are confident in our suggested builds.
Additionally, to view the top Jinx build for a different skill rank, you can pick a different one from the dropdown menu above. The recommended Jinx builds will update to reflect that skill level's meta.
Quelles sont les forces et les faiblesses de Jinx dans League of Legends ?
Jinx peut augmenter sa vitesse d'attaque grâce à sa compétence. Cela signifie que votre build de Jinx LoL peut se concentrer sur plus de dégâts d'attaque et/ou d'objets de frappe au lieu d'augmenter directement la vitesse d'attaque. Jinx peut également décourager les poursuites et les ganks avec ses mâchoires de flammes. Elle peut aussi exécuter les ennemis en fuite et les autres ennemis à faible santé avec son AoE atomique. Si Jinx a beaucoup de points forts, elle a aussi une très grande faiblesse. Elle a peu de possibilités de s'échapper si ses mâchoires manquent ou si elle est attaquée de deux directions. Concentrez-vous sur votre positionnement et ne vous mettez pas inutilement en danger !