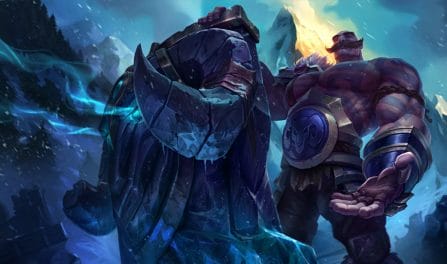 게임을 압도하기 위한 베스트 룬, 아이템과 팁
The most important items to include in your Braum build include: Locket of the Iron Solari, Zeke's Convergence, Redemption, and Knight's Vow. Yet, similar to our rune suggestions, you can also get quality, focused, Braum item builds farther down for the specific enemy team comp you are playing in your current match. Players who added these items in their setups had a much better win rate than players who tried for other builds for Braum.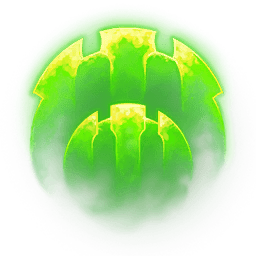 수호자

생명의 샘

뼈 방패

불굴의 의지
우주적 통찰력

미니언 해체분석기
If you are facing a well-mixed enemy team comp, you should strongly consider getting him the Guardian, Font of Life, Bone Plating, Unflinching, Cosmic Insight, and Minion Dematerializer runes. In recent games, he won the greatest fraction of his matches when built with these runes. Yet, if you are playing a more single focused enemy team comp, such as an AD focused or a CC heavy team, you should instead scrollbrowse further down to view the best Braum runes to win your particular game.
브라움로

빡겜하는 상대 팀을 이길 수 있는 룬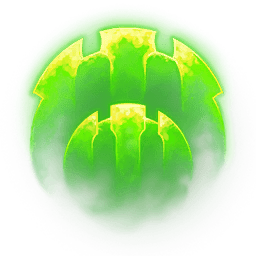 수호자

생명의 샘

사전 준비

과잉성장

승전보

전설: 강인함
We set our Braum build suggestions by examining 36,074 recently ranked League of Legends games with him selected. We only recommend the best winrate Braum builds that have been used by ranked players enough times for us to reccomend them. With so many games in our data, we are confident in our recommended builds.
Additionally, to view the best Braum build designed for a different skill level, you can select a different skill tier from the dropdown above. The ideal Braum builds will change to characterize that skill level's meta.