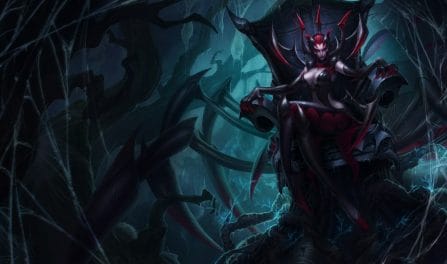 게임을 압도하기 위한 베스트 룬, 아이템과 팁
The most important items to include in your Elise build include: Night Harvester, Rabadon's Deathcap, Nashor's Tooth, and Morellonomicon. Moreover, similar to our rune advice, you can also get great, focused, Elise item builds below for the particular enemy team composition you are facing in your current match. Those who included these items in their kits had a greater winrate than those who went for other builds for Elise.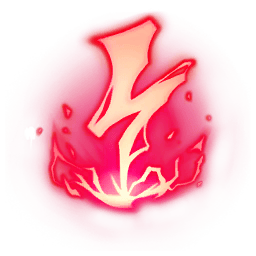 감전

돌발 일격

사냥의 증표

끈질긴 사냥꾼

승전보

전설: 민첩함
If you are trying to beat a well-mixed enemy team composition, you should strongly consider getting her the Electrocute, Sudden Impact, Eyeball Collection, Relentless Hunter, Triumph, and Legend: Alacrity runes. In recent matches, she won the largest percentage of her games when built with these runes. However, if you are trying to beat a different enemy team comp, such as an AD centric or a tank focused team, you should instead look below to view the best Elise runes to win your particular round.
엘리스로

빡겜하는 상대 팀을 이길 수 있는 룬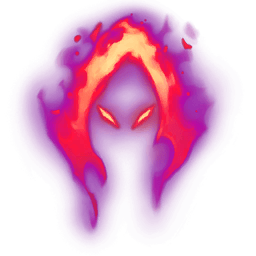 어둠의 수확

비열한 한 방

사냥의 증표

굶주린 사냥꾼

승전보

최후의 일격
We calculated our Elise build suggestions by examining 27,433 recently ranked League rounds with her in them. We only recommend the best winrate Elise builds that were built by ranked League players enough times for us to suggest them. With so many games in our dataset, we are confident in our provided builds.
Additionally, to see Elise builds dedicated to a unique skill level, pick your desired division from the dropdown menu found above. In that case, the recommended Elise build given will reflect that division's meta gameplay.