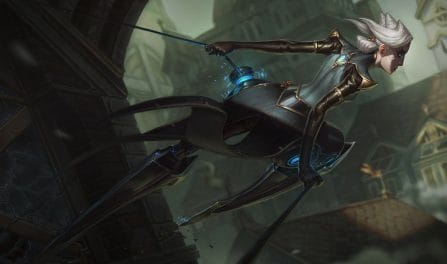 As melhores runas, itens e dicas para dominar seus inimigos
75,025 builds de Camille analisadas
Melhores itens para build de

Camille
The most critical items to include in your Camille build include: Trinity Force, Hullbreaker, Titanic Hydra, and Chempunk Chainsword. Moreover, as with our rune advice, you can also get great, focused, Camille item builds below for the particular enemy team composition you are playing in your current game. Players who included these items in their kits had a better win rate than players who tried for other Camille builds.
Camille

Items para derrotar composições de time específicas
Melhores runas para

Camille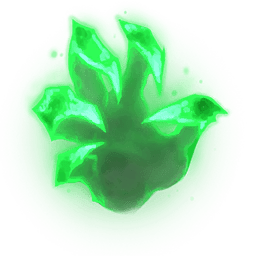 Aperto dos Mortos-Vivos

Golpe de Escudo

Condicionamento

Crescimento Excessivo

Presença de Espírito

Lenda: Linhagem
If you are playing a well-mixed enemy team comp, you should strongly consider getting Camille the Grasp of the Undying, Shield Bash, Conditioning, Overgrowth, Presence of Mind, and Legend: Bloodline runes. In recent games, she won the largest percentage of her rounds when using these runes. However, if you are facing a different enemy team composition, such as an AD centric or a CC centric team, you should instead scrollbrowse a little below to see the best Camille runes to defeat your particular enemy team.
Camille

Runas para derrotar formações de time específicas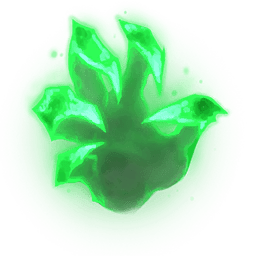 Aperto dos Mortos-Vivos

Golpe de Escudo

Ventos Revigorantes

Inabalável

Calçados Mágicos
Perspicácia Cósmica
Guia para jogar com

Camille
Use Desparo de Gancho para dar pick-off em suportes fracos durante uma teamfight.
O escudo da Defesa Adaptativa de Camille será mais eficiente contra o tipo de campeão que você ataca.
We set our Camille build recommendations by analyzing 75,025 recently ranked League rounds with her in them. We only propose the highest winrate Camille builds that were built by ranked players enough times for us to propose them. With so many rounds in our dataset, we are quite confident in our recommended builds.
Additionally, Camille builds specific to a particular skill rank can be displayed by picking another division from the dropdown menu found above. The recommended Camille build shown will be focused on that division's meta.