190,689 皎月女神 Builds Analyzed
The most critical items to include in your Diana build include: Hextech Rocketbelt, Guardian Angel, Rabadon's Deathcap, and Zhonya's Hourglass. Furthermore, similar to our rune advice, you can also get great, dedicated, Diana item builds farther down for the particular enemy team composition you are fighting in your current game. Those who included these pieces in their setups had a much higher win rate than players who worked towards other builds for Diana.
皎月女神

Items to Defeat Focused Team Comps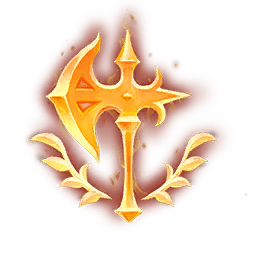 征服者

凯旋

传说:欢欣

坚毅不倒

绝对专注

风暴聚集
If you are playing a well-mixed enemy team composition, you should really consider grabbing yourself the Conqueror, Triumph, Legend: Alacrity, Last Stand, Absolute Focus, and Gathering Storm runes. In recent matches, she won the largest percentage of her games when built with these runes. Yet, if you are playing a different enemy team comp, such as an AD focused or a crowd control centric team, you should instead look further down to get the best Diana runes to defeat your particular enemy team.
皎月女神

Runes to Beat Dedicated Enemy Teams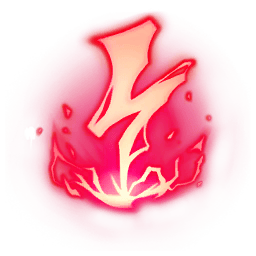 电刑

猛然冲击

眼球收集器

无情猎手

护盾猛击

骸骨镀层
We set our Diana build suggestions by examining 190,689 recently ranked League of Legends rounds with her selected. We only recommend the best winrate Diana builds that have been built by ranked gamers enough times for us to advise them. With so many matches in our data, we are very confident in our provided builds.
Additionally, to see the top Diana build designed for a different skill rank, you can select a different skill tier from the dropdown above. The calculated Diana builds will change to characterize that division's meta.