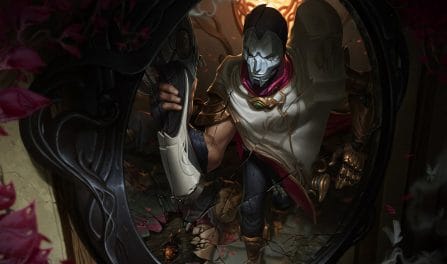 240,507 戏命师 Builds Analyzed
The most essential items to use in your Jhin build include: Galeforce, Phantom Dancer, Runaan's Hurricane, and Rapid Firecannon. Furthermore, similar to our rune suggestions, you can also get great, focused, Jhin item builds further down for the particular enemy team comp you are playing in your current game. Players who included these items in their gear had a significantly better win rate than players who tried for other builds for Jhin.
戏命师

Items to Defeat Focused Team Comps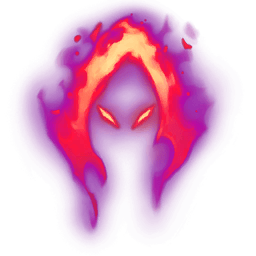 黑暗收割

血之滋味

眼球收集器

贪欲猎手

迅捷

焦灼
If you are facing a mixed enemy team comp, you should strongly consider getting yourself the Dark Harvest, Taste of Blood, Eyeball Collection, Ravenous Hunter, Celerity, and Scorch runes. In recent matches, he won the greatest percentage of his matches when using these runes. Yet, if you are trying to beat a more homogenous enemy team comp, such as an AP heavy or a tank focused team, you should instead scrollbrowse further down to see the best Jhin runes to defeat your particular set of opponents.
戏命师

Runes to Beat Dedicated Enemy Teams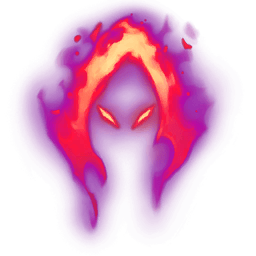 黑暗收割

血之滋味

眼球收集器

贪欲猎手

砍倒

气定神闲
We set our Jhin build suggestions by examining 240,507 recently ranked League of Legends games with him in them. We only advise the best winrate Jhin builds that were built by ranked gamers enough times for us to reccomend them. With so many matches in our dataset, we are very confident in our provided builds.
Additionally, Jhin builds dedicated to a particular skill rank can be displayed by choosing a different division from the dropdown menu located above. The best Jhin build shown will be focused on that tier's meta.