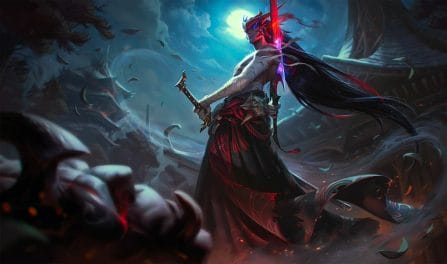 160,412 封魔剑魂 Builds Analyzed
The most important items to use in your Yone build include: Bloodward, Guardian Angel, Infinity Edge, and Death's Dance. Furthermore, like our rune setups, you can also find great, dedicated, Yone item builds further down for the particular enemy team composition you are fighting in your ongoing game. Those who added these pieces in their kits had a greater winrate than players who went for other builds for Yone.
封魔剑魂

Items to Defeat Focused Team Comps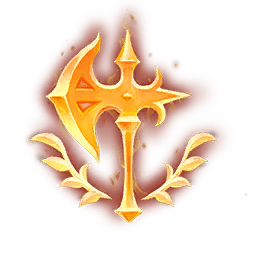 征服者

凯旋

传说:欢欣

致命一击

复苏之风

护盾猛击
If you are battling a mixed enemy team composition, you should strongly consider getting Yone the Conqueror, Triumph, Legend: Alacrity, Coup de Grace, Second Wind, and Shield Bash runes. In recent matches, he won the largest percentage of his games when built with these runes. However, if you are battling a more homogenous enemy team composition, such as an AD focused or a CC heavy team, you should instead look a little below to see the best Yone runes to win your particular round.
封魔剑魂

Runes to Beat Dedicated Enemy Teams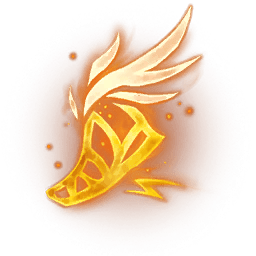 迅捷步法

凯旋

传说:欢欣

致命一击

猛然冲击

贪欲猎手
Our Yone builds come out of our evaluation of 160,412 recently ranked Yone matches. Only the top win rate Yone builds that are also in common use are recommended by us. Because we have so many rounds in our data, we are confident that we can give you high quality builds for Yone to help you win your next match!
Additionally, to view Yone builds dedicated to a particular skill level, select your desired division from the dropdown menu found above. If you select a different division, the ideal Yone build given will reflect that division's meta game.