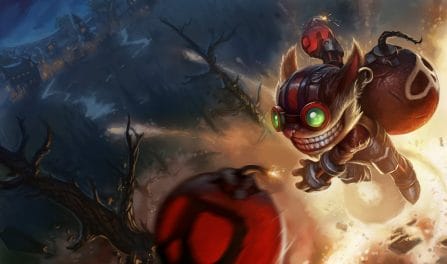 Die besten Runen, Gegenstände und Tipps, um die Konkurrenz zu dominieren
114,370 Ziggs Builds analysiert
Beste Gegenstände für dein

Ziggs

Build
The most critical items to use in your Ziggs build include: Luden's Tempest, Seraph's Embrace, Rabadon's Deathcap, and Zhonya's Hourglass. Moreover, like our rune builds, you can also get great, dedicated, Ziggs item builds below for the specific enemy team composition you are facing in your current game. Those who included these items in their setups had a better win rate than those who went for other builds for Ziggs.
Ziggs

Gegenstände, um gezielte Teamkämpfe zu besiegen
Beste

Ziggs

Runen für dein nächstes Build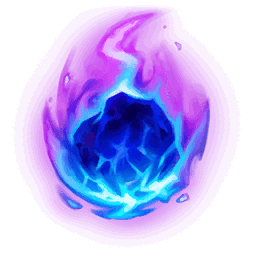 Arkaner Komet

Manafluss

Überlegenheit

Hitzewelle
Kosmische Einsicht

Perfektes Timing
If you are playing a varied enemy team composition, you should strongly consider getting Ziggs the Arcane Comet, Manaflow Band, Transcendence, Scorch, Cosmic Insight, and Perfect Timing runes. In recent games, he won the greatest percentage of his games when using these runes. However, if you are facing a different enemy team comp, such as an AP heavy or a crowd control heavy team, you should instead scrollbrowse a little down to use the best Ziggs runes to defeat your particular enemy team.
Ziggs

Runen, um engagierte gegnerische Teams zu schlagen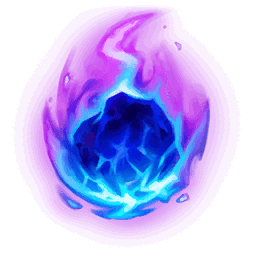 Arkaner Komet

Manafluss

Überlegenheit

Aufziehender Sturm

Kekslieferung

Tonikum der Zeitkrümmung
We came up with our Ziggs build recommendations by analyzing 114,370 recently ranked League rounds with him selected. We only recommend the best winrate Ziggs builds that have been built by ranked players enough times for us to suggest them. With so many games in our data, we are very confident in our recommended builds.
Additionally, Ziggs builds specific to a unique skill rank can be seen by choosing another rank from the dropdown menu located above. The best Ziggs build shown will be focused on that division's meta.