Want to Write About Your Favorite Games?
Published: August 3, 2021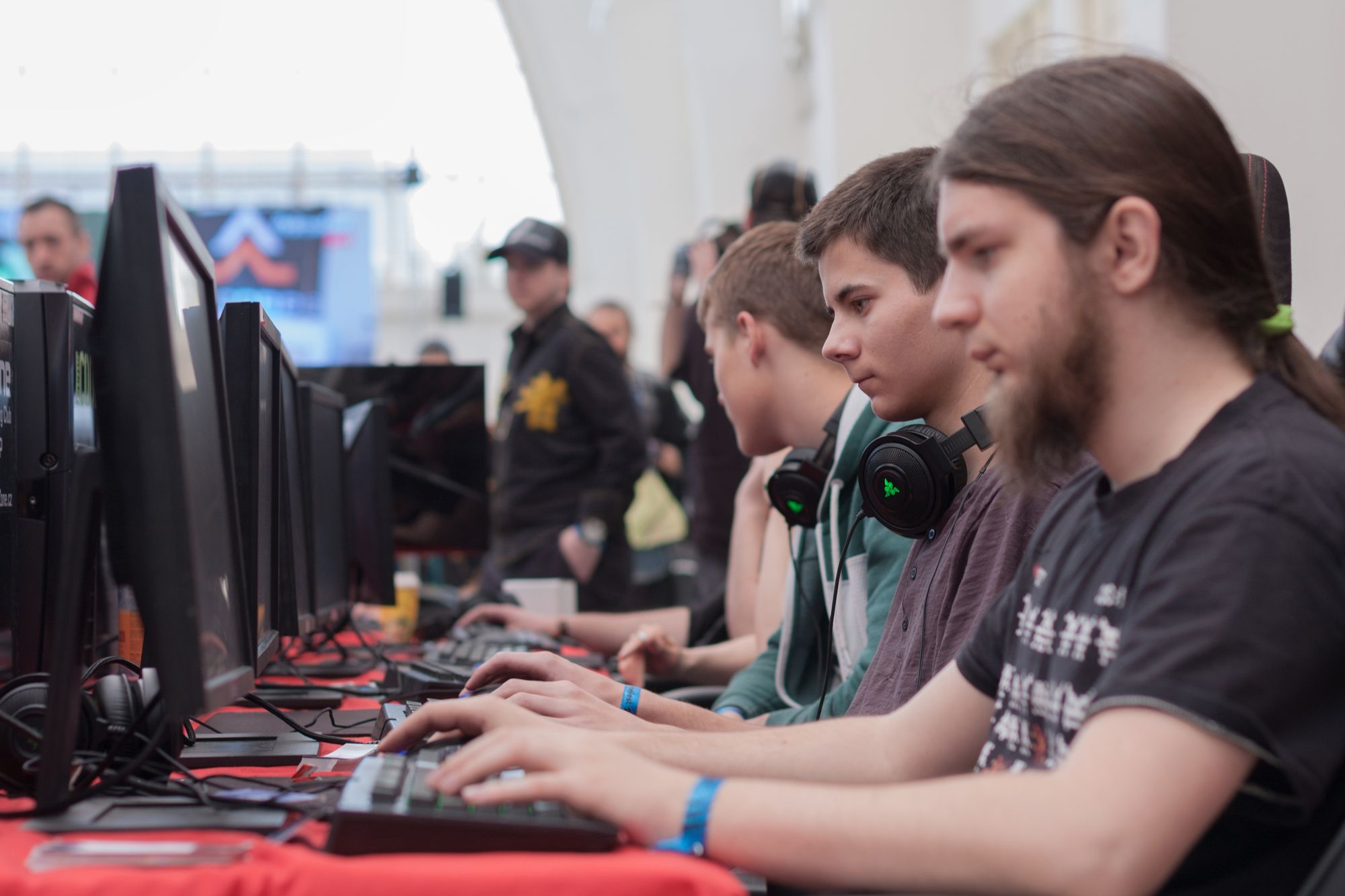 We aim to provide the most useful and insightful MOBA game guides and news. Would you like your voice heard and your contributions to be respected? Join Us Today!
At this time, we are looking for writers to help us develop League of Legends guides from beginner to advanced level. These can take the form of champion guides, tactics/strategy guides, or explanations of in-game traits or mechanics. While we publish some news, we are primarily interested in providing continuous value to our readers through more consistent and relevant content.
A successful applicant will be an experienced MOBA player and have a lot of passion for gaming. Furthermore, they will have a strong understanding of SEO and be fluent in English.
We have both paid and unpaid writing positions available depending on your level of commitment and capability.
If you would like to contribute MOBA content to our site, please email us directly at admin[@]mobachampion.com.
Please include 1) your name, 2) a short bio, 3) the topics you want to write about, 4) your past writing experience, and 5) your wage expectations. Attaching a resume would also be helpful.
Thanks! We look forward to hearing from you.