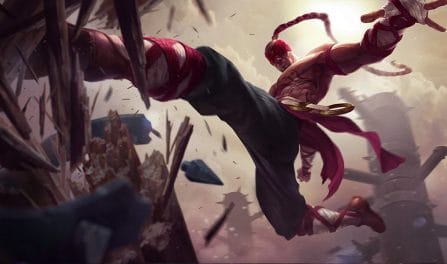 Las mejores runas, elementos y consejos para dominar a tu competencia
163,483 Lee Sin Builds Analizadas
Los mejores items para

Lee Sin
The most critical items to use in your Lee Sin build include: Goredrinker, Sterak's Gage, Edge of Night, and Serpent's Fang. Moreover, as with our rune suggestions, you can also find great, dedicated, Lee Sin item builds further down for the specific enemy team composition you are playing in your ongoing match. Players who included these items in their kits had a much higher win rate than those who went for other Lee Sin builds.
Lee Sin

Items para derrotar a los Comps de equipos enfocados
Las mejores runas para

Lee Sin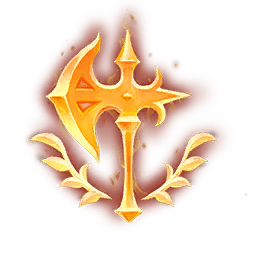 Conquistador

Triunfo

Leyenda: Presteza

Último esfuerzo

Impacto repentino

Colección de globos oculares
If you are battling a mixed enemy team comp, you should strongly consider getting him the Conqueror, Triumph, Legend: Alacrity, Last Stand, Sudden Impact, and Eyeball Collection runes. In recent games, he won the largest percentage of his matches when equiped with these runes. However, if you are playing a more single focused enemy team composition, such as an AP centric or a crowd control focused team, you should instead scrollbrowse below to use the best Lee Sin runes to win your particular round.
Lee Sin

Runas para vencer a los equipos enemigos dedicados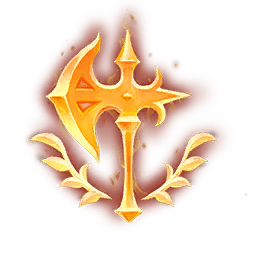 Conquistador

Triunfo

Leyenda: Linaje

Golpe de gracia

Calzado mágico
Perspicacia cósmica
Guía para jugar con

Lee Sin
Lee Sin es eficaz a la hora de centrarse en objetivos individuales, así que trata de atacar los carriles enemigos o la jungla enemiga para conseguir muertes rápidas desde el principio.
Utiliza Onda sónica antes de Furia del dragón cuando persigas a un objetivo débil para poder utilizar Golpe resonante.
We established our Lee Sin build suggestions by examining 163,483 recently ranked LoL rounds with him selected. We only recommend the best winrate Lee Sin builds that have been used by ranked League players enough times for us to suggest them. With so many games in our dataset, we are very confident in our provided builds.
Additionally, Lee Sin builds specific to a unique skill division can be displayed by picking a different division from the dropdown menu found above. The best Lee Sin build shown will be specific to that division's meta.