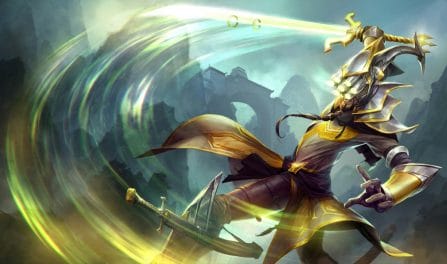 Las mejores runas, elementos y consejos para dominar a tu competencia
218,958 Maestro Yi Builds Analizadas
Los mejores items para

Maestro Yi
The most essential items to include in your Master Yi build include: Immortal Shieldbow, Bloodthirster, Wit's End, and Blade of The Ruined King. Additionally, as with our rune recommendations, you can also find great, focused, Master Yi item builds below for the specific enemy team comp you are fighting in your ongoing match. Those who added these pieces in their setups had a much better win rate than those who tried for other Master Yi builds.
Maestro Yi

Items para derrotar a los Comps de equipos enfocados
Las mejores runas para

Maestro Yi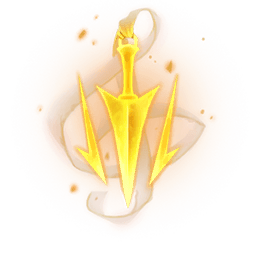 Compás letal

Triunfo

Leyenda: Tenacidad

Último esfuerzo

Cazador voraz

Colección de globos oculares
If you are playing a well-mixed enemy team composition, you should strongly consider getting yourself the Lethal Tempo, Triumph, Legend: Tenacity, Last Stand, Ravenous Hunter, and Eyeball Collection runes. In recent games, he won the largest fraction of his games when equiped with these runes. However, if you are battling a more single focused enemy team composition, such as an AP heavy or a crowd control heavy team, you should instead scrollbrowse a little down to use the best Master Yi runes to defeat your particular combination of foes.
Maestro Yi

Runas para vencer a los equipos enemigos dedicados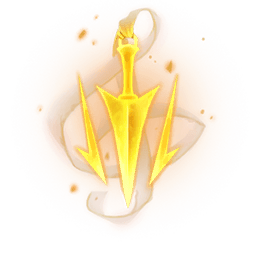 Compás letal

Triunfo

Leyenda: Tenacidad

Último esfuerzo

Colección de globos oculares

Cazador voraz
Guía para jugar con

Maestro Yi
El Maestro Yi tiene fuertes ataques y DPS sostenido, además de grandes habilidades de escape. Jugar agresivamente es el camino a seguir con él.
La habilidad Meditar del maestro Yi le permite sumergirse en enemigos y torres porque recibe menos daño. Úsala para absorber el daño de la torreta y dejar que tu equipo se sumerja también.
Our Master Yi builds come out of our examination of 218,958 recently ranked Master Yi matches. Only the highest winrate Master Yi builds that are also commonly used are recommended by us. Because we have so many games in our database, we are quite sure that we can provide the highest quality builds for Master Yi to help you win your next match!
Additionally, to view the top Master Yi build designed for a different skill level, please choose a different one from the dropdown above. The ideal Master Yi builds will update to capture that division's meta.