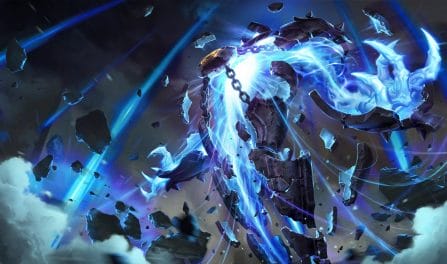 Las mejores runas, elementos y consejos para dominar a tu competencia
129,700 Xerath Builds Analizadas
Los mejores items para

Xerath
The most important items to incorporate into your Xerath build are: Luden's Tempest, Void Staff, Horizon Focus, and Cosmic Drive. Furthermore, as with our rune builds, you can also find quality, focused, Xerath item builds below for the particular enemy team composition you are playing in your ongoing match. Those who added these items in their builds had a better winrate than players who utilized other builds for Xerath.
Xerath

Items para derrotar a los Comps de equipos enfocados
Las mejores runas para

Xerath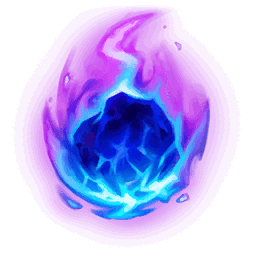 Cometa arcano

Banda de maná

Trascendencia

Piroláser

Poro fantasmal

Cazador definitivo
If you are facing a mixed enemy team composition, you should really consider grabbing Xerath the Arcane Comet, Manaflow Band, Transcendence, Scorch, Ghost Poro, and Ultimate Hunter runes. In recent matches, he won the largest percentage of his matches when using these runes. However, if you are playing a more single focused enemy team composition, such as an AP heavy or a crowd control focused team, you should instead look a little below to view the best Xerath runes to defeat your particular set of opponents.
Xerath

Runas para vencer a los equipos enemigos dedicados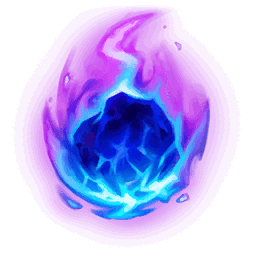 Cometa arcano

Banda de maná

Concentración absoluta

Piroláser
Perspicacia cósmica

Entrega de galletas
Guía para jugar con

Xerath
El Pulso Arcano es más fácil de aterrizar cuando tu enemigo se mueve en línea recta hacia ti o se aleja de ti.
Utiliza Ojo de Destrucción para facilitar el uso del Pulso Arcano.
Aprovecha el alto rango de Xerath para mantenerte alejado de los enemigos durante la fase de carriles.
We established our Xerath build suggestions by analyzing 129,700 recently ranked LoL games with him in them. We only recommend the best winrate Xerath builds that have been built by ranked LoL players enough times for us to propose them. With so many matches in our dataset, we are confident in our suggested builds.
Additionally, to see Xerath builds customized to a unique division, pick your desired division from the dropdown menu located above. If you change the selection, the proposed Xerath build given will reflect that division's meta gameplay.