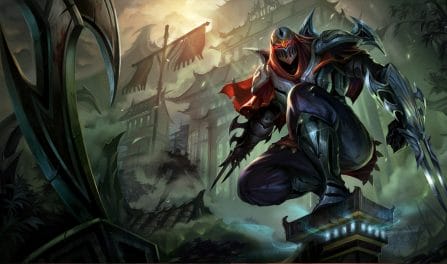 Las mejores runas, elementos y consejos para dominar a tu competencia
147,701 Zed Builds Analizadas
Los mejores items para

Zed
The most essential items to incorporate into your Zed build include: Eclipse, Black Cleaver, Ravenous Hydra, and Youmuu's Ghostblade. Additionally, as with our rune suggestions, you can also find quality, focused, Zed item builds below for the specific enemy team comp you are facing in your current match. Players who added these pieces in their setups had a better winrate than those who worked towards other Zed builds.
Zed

Items para derrotar a los Comps de equipos enfocados
Las mejores runas para

Zed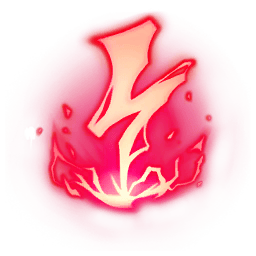 Electrocutar

Sabor a sangre

Poro fantasmal

Cazador voraz

Calzado mágico
Perspicacia cósmica
If you are fighting a mixed enemy team composition, you should strongly consider getting Zed the Electrocute, Taste of Blood, Ghost Poro, Ravenous Hunter, Magical Footwear, and Cosmic Insight runes. In recent games, he won the largest percentage of his matches when using these runes. However, if you are facing a different enemy team comp, such as an AD focused or a crowd control focused team, you should instead scrollbrowse below to see the best Zed runes to win your particular game.
Zed

Runas para vencer a los equipos enemigos dedicados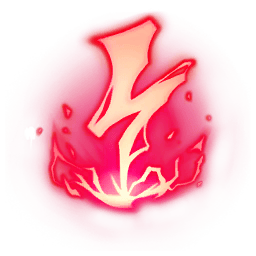 Electrocutar

Sabor a sangre

Colección de globos oculares

Cazador voraz

Piroláser

Trascendencia
Asegura los últimos golpes con Desprecio por los débiles (pasiva).
Tocar dos veces Sombra viviente teletransporta a Zed a su sombra para escapar rápidamente.
We established our Zed build recommendations by analyzing 147,701 recently ranked League of Legends matches with him selected. We only advise the best winrate Zed builds that were used by ranked players enough times for us to suggest them. With so many rounds in our data, we are very confident in our suggested builds.
Additionally, to see the top Zed build from a different skill rank, you can pick a different skill tier from the dropdown menu above. The proposed Zed builds will change to reflect that division's meta.