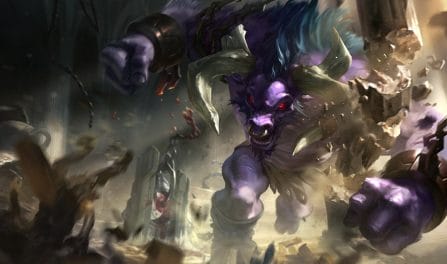 Les meilleures runes, objets et conseils pour dominer votre compétition
54,994 Alistar Builds Analyzed
Meilleurs objets pour le Build de

Alistar
The best items to use in your Alistar build include: Shurelya's Battlesong, Zeke's Convergence, Thornmail, and Knight's Vow. Moreover, like our rune builds, you can also get quality, focused, Alistar item builds further down for the particular enemy team comp you are playing in your ongoing match. Those who added these pieces in their setups had a greater win rate than players who worked towards other Alistar builds.
Alistar

Items to Defeat Focused Team Comps
Best

Alistar

Runes for Your Next Build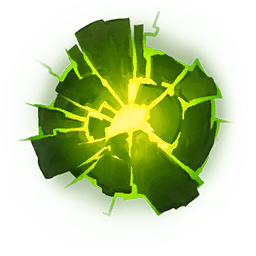 Après-coup

Démolition

Plaque d'os

Surcroissance

Canaliportation Hextech

Marché du futur
If you are fighting a well-mixed enemy team comp, you should strongly consider getting Alistar the Aftershock, Demolish, Bone Plating, Overgrowth, Hextech Flashtraption, and Future's Market runes. In recent games, he won the largest fraction of his games when built with these runes. Yet, if you are trying to beat a different enemy team comp, such as an AP centric or a CC focused team, you should instead look a little down to find the best Alistar runes to win your particular game.
Alistar

Runes to Beat Dedicated Enemy Teams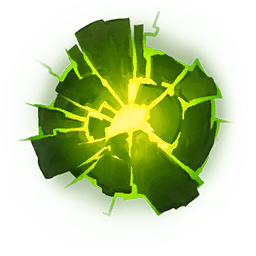 Après-coup

Fontaine de vie

Second souffle

Inébranlable

Livraison de biscuits
Savoir cosmique
Our Alistar builds come from our analysis of 54,994 recently ranked Alistar matches. Only the top winrate Alistar builds that are also commonly used are advised by us. Since we have so many matches in our database, we are sure that we can give you high quality builds for Alistar to help ensure you win your next round!
Additionally, to view Alistar builds customized to a unique division, choose a different division from the dropdown menu found above. If you change the selection, the proposed Alistar build given will be based on that tier's meta gameplay.