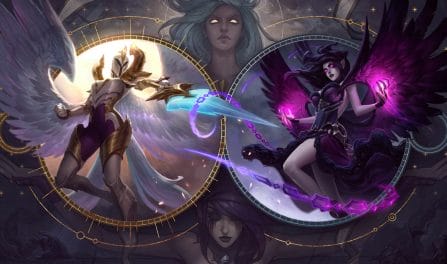 Les meilleures runes, objets et conseils pour dominer votre compétition
208,456 Morgana Builds Analyzed
Meilleurs objets pour le Build de

Morgana
The most important items to include in your Morgana build include: Imperial Mandate, Redemption, Rylai's Crystal Scepter, and Zhonya's Hourglass. Moreover, as with our rune recommendations, you can also find great, focused, Morgana item builds below for the specific enemy team comp you are facing in your ongoing match. Those who included these pieces in their builds had a much better win rate than players who went for other Morgana builds.
Morgana

Items to Defeat Focused Team Comps
Best

Morgana

Runes for Your Next Build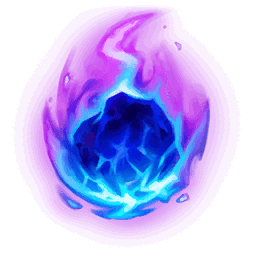 Comète arcanique

Ruban de mana

Transcendance

Brûlure

Présence d'esprit

Légende : ténacité
If you are playing a well-mixed enemy team composition, you should strongly consider getting Morgana the Arcane Comet, Manaflow Band, Transcendence, Scorch, Presence of Mind, and Legend: Tenacity runes. In recent games, she won the greatest fraction of her rounds when equiped with these runes. Yet, if you are playing a different enemy team composition, such as an AD centric or a CC centric team, you should instead look a little down to get the best Morgana runes to defeat your particular combination of foes.
Morgana

Runes to Beat Dedicated Enemy Teams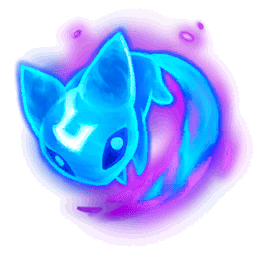 Invocation d'Aery

Ruban de mana

Transcendance

Brûlure

Chaussures magiques

Livraison de biscuits
We established our Morgana build recommendations by examining 208,456 recently ranked League rounds with her selected. We only recommend the best winrate Morgana builds that were used by ranked gamers enough times for us to suggest them. With so many rounds in our dataset, we are confident in our suggested builds.
Additionally, Morgana builds dedicated to a unique skill division can be seen by picking another rank from the dropdown menu found above. The suggested Morgana build shown will be focused on that division's meta.
Comment puis-je tenir plus longtemps en tant que Morgana dans la lane ?
Morgana se soigne suite aux dégâts des sorts infligés aux champions, aux gros monstres et aux gros sbires. Lancer votre sort DoT sous les sbires assiégés peut vous aider à tenir plus longtemps dans la lane. La plupart des héros ennemis s'esquiveront et ne constitueront pas une source importante de santé pendant la phase de laning de Morgane.
Qu'est-ce qui fait de Morgana un bon jungler ?
Morgana est un bon jungler pour deux raisons : 1) elle peut nettoyer des camps entiers de jungle avec ses gros dégâts AoE tout en se soignant des dégâts infligés et 2) elle peut enraciner les ennemis lorsqu'elle fait du ganks pour aider à assurer le kill..
Quelles sont les forces et les faiblesses de Morgane dans League ?
La capacité Bouclier noir de Morgana est sans doute sa plus grande force. La capacité de refuser le CC ou les dégâts magiques est énorme, surtout lorsqu'elle est donnée à vos porteurs. Cela vous permet de diversifier votre build Morgane ou d'autres builds d'équipe un peu plus, car vous n'avez pas à vous soucier autant du CC. Ses gros dégâts AoE sont également très puissants dans les combats d'équipe. En la combinant avec celle de Rylai dans votre build Morg, vous pouvez également bénéficier d'un grand ralentissement AoE. Les plus grandes faiblesses de Morgane sont son coût élevé en mana, ses temps de recharge élevés et son skillshot lent. Si vous manquez votre racine en essayant d'engager avec Morg, vous ne pouvez pas faire grand chose pour aider votre équipe jusqu'à ce que vos timers se réinitialisent.