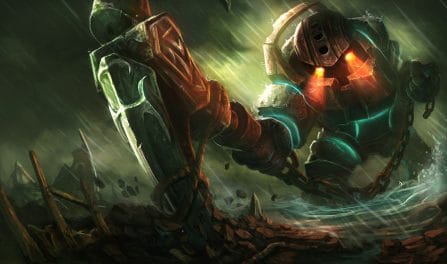 Les meilleures runes, objets et conseils pour dominer votre compétition
122,409 Nautilus Builds Analyzed
Meilleurs objets pour le Build de

Nautilus
The best items to use in your Nautilus build are: Frostfire Gauntlet, Abyssal Mask, Thornmail, and Frozen Heart. Additionally, like our rune builds, you can also get great, focused, Nautilus item builds farther down for the specific enemy team comp you are battling in your ongoing game. Those who included these pieces in their builds had a higher win rate than those who worked towards other Nautilus builds.
Nautilus

Items to Defeat Focused Team Comps
Best

Nautilus

Runes for Your Next Build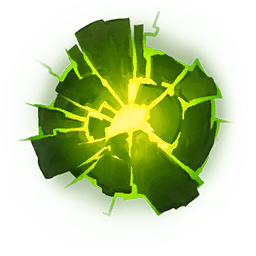 Après-coup

Démolition

Plaque d'os

Inébranlable

Présence d'esprit

Légende : ténacité
If you are fighting a mixed enemy team comp, you should strongly consider getting Nautilus the Aftershock, Demolish, Bone Plating, Unflinching, Presence of Mind, and Legend: Tenacity runes. In recent matches, he won the greatest percentage of his rounds when equiped with these runes. Yet, if you are fighting a more single focused enemy team comp, such as an AD heavy or a tank focused team, you should instead scrollbrowse further down to find the best Nautilus runes to win your particular match.
Nautilus

Runes to Beat Dedicated Enemy Teams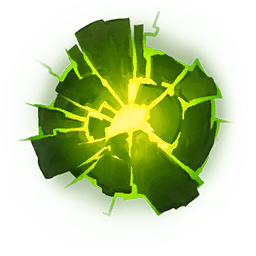 Après-coup

Fontaine de vie

Plaque d'os

Surcroissance

Canaliportation Hextech

Livraison de biscuits
Our Nautilus builds come out of our examination of 122,409 recently ranked Nautilus rounds. Only the top winrate Nautilus builds that are also in common use are advised by us. Because we have so many rounds in our data, we are absolutelyconfident that we can provide the highest quality builds for Nautilus to help ensure you win your next round!
Additionally, to view the best Nautilus build designed for a different skill division, please choose a different skill tier from the dropdown above. The recommended Nautilus builds will update to reflect that division's meta.