Les meilleures runes, objets et conseils pour dominer votre compétition
132,101 Pyke Builds Analyzed
Meilleurs objets pour le Build de

Pyke
The most essential items to use in your Pyke build are: Prowler's Claw, Youmuu's Ghostblade, Dead Man's Plate, and Edge of Night. Moreover, similar to our rune setups, you can also find great, dedicated, Pyke item builds further down for the specific enemy team composition you are playing in your current match. Those who added these pieces in their builds had a better win rate than those who went for other Pyke builds.
Pyke

Items to Defeat Focused Team Comps
Best

Pyke

Runes for Your Next Build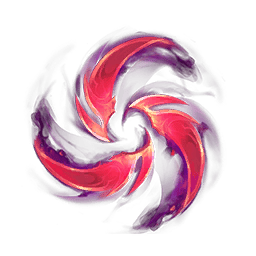 Déluge de lames

Goût du sang

Balise zombie

Chasseur acharné

Manteau nuageux

Célérité
If you are trying to beat a varied enemy team comp, you should strongly consider getting Pyke the Hail of Blades, Taste of Blood, Zombie Ward, Relentless Hunter, Nimbus Cloak, and Celerity runes. In recent matches, he won the largest fraction of his rounds when using these runes. However, if you are trying to beat a more homogenous enemy team composition, such as an AD centric or a CC focused team, you should instead look below to view the best Pyke runes to defeat your particular enemy team.
Pyke

Runes to Beat Dedicated Enemy Teams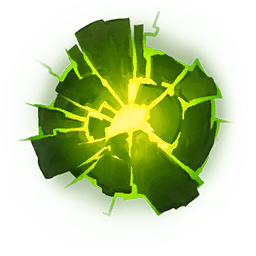 Après-coup

Démolition

Plaque d'os

Inébranlable

Chasseur ultime

Ruée offensive
Our Pyke builds result from our evaluation of 132,101 recently ranked Pyke matches. Only the best win rate Pyke builds that are also in common use are suggested by us. Because we have so many matches in our data, we are quite sure that we can produce the highest quality builds for Pyke to help ensure you win your next game!
Additionally, to see the best Pyke build for a different skill division, please choose a different one from the dropdown above. The calculated Pyke builds will update to capture that division's meta.