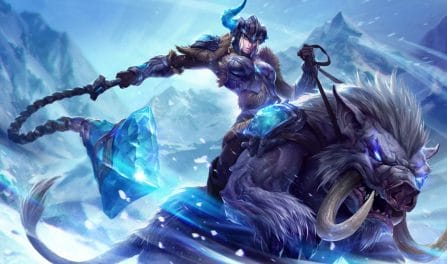 Les meilleures runes, objets et conseils pour dominer votre compétition
40,619 Sejuani Builds Analyzed
Meilleurs objets pour le Build de

Sejuani
The most essential items to incorporate into your Sejuani build include: Frostfire Gauntlet, Abyssal Mask, Warmog's Armor, and Gargoyle Stoneplate. Moreover, similar to our rune recommendations, you can also get great, dedicated, Sejuani item builds below for the particular enemy team composition you are battling in your ongoing match. Players who added these items in their kits had a much higher winrate than players who tried for other builds for Sejuani.
Sejuani

Items to Defeat Focused Team Comps
Best

Sejuani

Runes for Your Next Build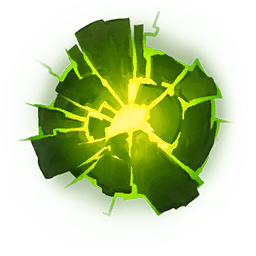 Après-coup

Démolition

Conditionnement

Surcroissance

Timing parfait
Savoir cosmique
If you are playing a varied enemy team comp, you should strongly consider getting yourself the Aftershock, Demolish, Conditioning, Overgrowth, Perfect Timing, and Cosmic Insight runes. In recent games, she won the largest fraction of her games when equiped with these runes. However, if you are fighting a more homogenous enemy team comp, such as an AD heavy or a CC centric team, you should instead look a little below to get the best Sejuani runes to defeat your particular combination of foes.
Sejuani

Runes to Beat Dedicated Enemy Teams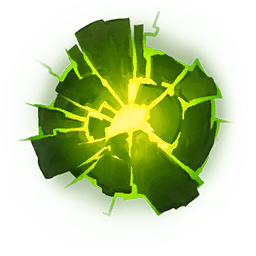 Après-coup

Fontaine de vie

Conditionnement

Surcroissance

Manteau nuageux

Marche sur l'eau
Our Sejuani builds come out of our evaluation of 40,619 recently ranked Sejuani matches. Only the top winrate Sejuani builds that are also commonly used are advised by us. Because we have so many rounds in our data, we are quite sure that we can give you the highest quality builds for Sejuani to help ensure you win your next game!
Additionally, Sejuani builds dedicated to a particular skill tier can be displayed by selecting another rank from the dropdown menu found above. The best Sejuani build shown will be specific to that tier's meta.