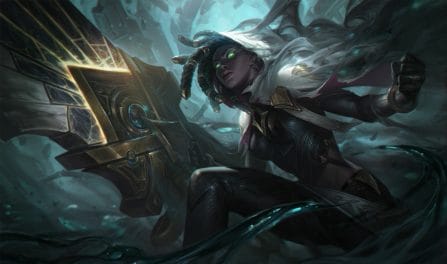 Les meilleures runes, objets et conseils pour dominer votre compétition
195,509 Senna Builds Analyzed
Meilleurs objets pour le Build de

Senna
The best items to incorporate into your Senna build are: Wyrmfallen Sacrifice, Mortal Reminder, Black Cleaver, and Rapid Firecannon. Yet, like our rune suggestions, you can also find quality, dedicated, Senna item builds further down for the specific enemy team composition you are fighting in your current match. Those who added these pieces in their builds had a higher winrate than players who tried for other builds for Senna.
Senna

Items to Defeat Focused Team Comps
Best

Senna

Runes for Your Next Build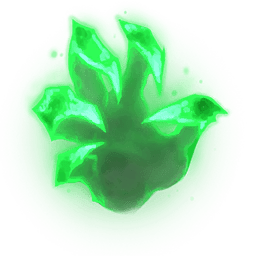 Poigne de l'immortel

Fontaine de vie

Conditionnement

Surcroissance

Ruban de mana

Tempête menaçante
If you are trying to beat a well-mixed enemy team comp, you should really consider grabbing yourself the Grasp of the Undying, Font of Life, Conditioning, Overgrowth, Manaflow Band, and Gathering Storm runes. In recent matches, she won the greatest fraction of her rounds when built with these runes. Yet, if you are trying to beat a different enemy team composition, such as an AD centric or a crowd control focused team, you should instead look further down to use the best Senna runes to defeat your particular enemy team.
Senna

Runes to Beat Dedicated Enemy Teams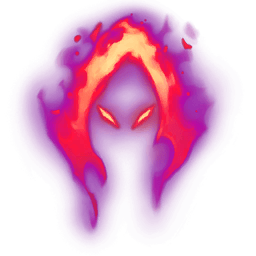 Moisson noire

Goût du sang

Arracheur d'œil

Chasseur vorace

Présence d'esprit

Légende : alacrité
Our Senna builds come out of our evaluation of 195,509 recently ranked Senna rounds. Only the highest winrate Senna builds that are also in common use are recommended by us. Because we have so many matches in our dataset, we are quite sure that we can provide high quality builds for Senna to help you win your next match!
Additionally, to view the top Senna build designed for a different skill division, you can choose a different skill tier from the dropdown above. The calculated Senna builds will change to reflect that skill level's meta.