Les meilleures runes, objets et conseils pour dominer votre compétition
88,274 Shen Builds Analyzed
Meilleurs objets pour le Build de

Shen
The best items to include in your Shen build include: Sunfire Aegis, Thornmail, Wit's End, and Randuin's Omen. Moreover, like our rune recommendations, you can also find quality, dedicated, Shen item builds further down for the specific enemy team comp you are battling in your ongoing game. Those who included these pieces in their kits had a much better win rate than those who tried for other Shen builds.
Shen

Items to Defeat Focused Team Comps
Best

Shen

Runes for Your Next Build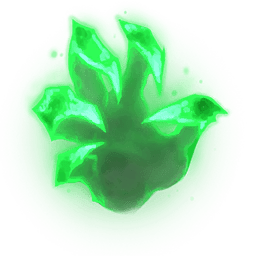 Poigne de l'immortel

Coup de bouclier

Second souffle

Revitalisation

Chasseur vorace

Ruée offensive
If you are fighting a well-mixed enemy team composition, you should really consider grabbing yourself the Grasp of the Undying, Shield Bash, Second Wind, Revitalize, Ravenous Hunter, and Sudden Impact runes. In recent games, he won the greatest fraction of his games when built with these runes. Yet, if you are trying to beat a more homogenous enemy team composition, such as an AP focused or a tank focused team, you should instead look a little down to view the best Shen runes to defeat your particular enemy team.
Shen

Runes to Beat Dedicated Enemy Teams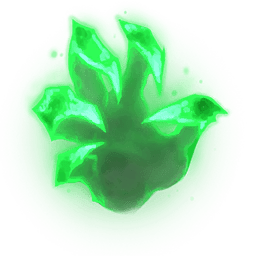 Poigne de l'immortel

Coup de bouclier

Second souffle

Surcroissance

Ruée offensive

Chasseur ultime
We set our Shen build recommendations by analyzing 88,274 recently ranked League of Legends rounds with him in them. We only advise the best winrate Shen builds that were built by ranked League players enough times for us to suggest them. With so many matches in our data, we are very confident in our provided builds.
Additionally, to see Shen builds specific to a unique skill level, pick your desired division from the dropdown menu above. If you change the selection, the recommended Shen build given will reflect that tier's meta.
Comment utiliser Shen dans League of Legends ?
Shen est un grand tank avec un bon potentiel de dégâts. C'est aussi l'un des meilleurs champions de soutien du jeu. Votre build de Shen devrait augmenter sa capacité à protéger ses porteurs. Shen devrait Ulti pour protéger ses porteurs ou Q les ennemis qui tentent de les engager. Si vous pouvez survivre à vos ennemis ou mieux protéger vos porteurs, vous serez meilleur en tant que Shen.