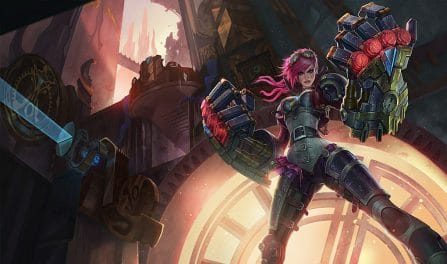 Les meilleures runes, objets et conseils pour dominer votre compétition
62,275 Vi Builds Analyzed
Meilleurs objets pour le Build de

Vi
The most critical items to incorporate into your Vi build are: Divine Sunderer, Abyssal Mask, Black Cleaver, and Death's Dance. Additionally, as with our rune builds, you can also get quality, focused, Vi item builds farther down for the specific enemy team comp you are fighting in your current match. Those who included these items in their kits had a greater winrate than those who utilized other builds for Vi.
Vi

Items to Defeat Focused Team Comps
Best

Vi

Runes for Your Next Build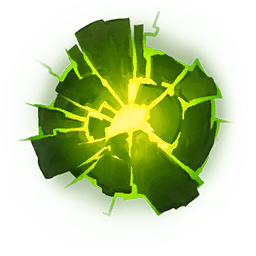 Après-coup

Coup de bouclier

Conditionnement

Revitalisation

Légende : alacrité

Triomphe
If you are battling a mixed enemy team composition, you should really consider grabbing her the Aftershock, Shield Bash, Conditioning, Revitalize, Legend: Alacrity, and Triumph runes. In recent games, she won the greatest percentage of her games when using these runes. However, if you are battling a different enemy team comp, such as an AP focused or a crowd control centric team, you should instead scrollbrowse further down to use the best Vi runes to defeat your particular set of opponents.
Vi

Runes to Beat Dedicated Enemy Teams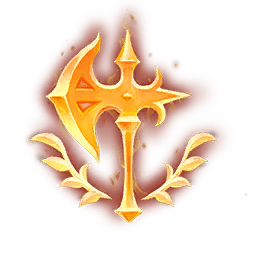 Conquérant

Triomphe

Légende : alacrité

Baroud d'honneur

Ruée offensive

Chasseur vorace
We established our Vi build recommendations by examining 62,275 recently ranked LoL rounds with her in them. We only advise the highest winrate Vi builds that were used by ranked gamers enough times for us to advise them. With so many matches in our data, we are confident in our provided builds.
Additionally, Vi builds dedicated to a unique skill tier can be displayed by choosing a different rank from the dropdown menu found above. The recommended Vi build shown will be focused on that tier's meta.