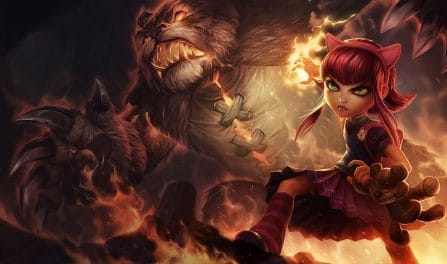 게임을 압도하기 위한 베스트 룬, 아이템과 팁
The most important items to use in your Annie build include: Luden's Tempest, Rabadon's Deathcap, Banshee's Veil, and Cosmic Drive. Moreover, as with our rune recommendations, you can also find great, dedicated, Annie item builds below for the particular enemy team composition you are facing in your ongoing match. Players who added these items in their setups had a much higher winrate than those who utilized other Annie builds.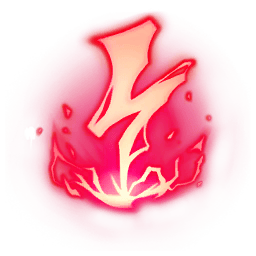 감전

피의 맛

사냥의 증표

궁극의 사냥꾼

침착

최후의 일격
If you are trying to beat a well-mixed enemy team comp, you should really consider grabbing her the Electrocute, Taste of Blood, Eyeball Collection, Ultimate Hunter, Presence of Mind, and Coup de Grace runes. In recent games, she won the largest fraction of her games when built with these runes. Yet, if you are facing a different enemy team composition, such as an AD focused or a CC focused team, you should instead look a little down to view the best Annie runes to defeat your particular combination of foes.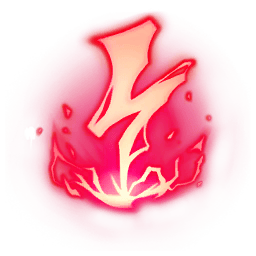 감전

비열한 한 방

사냥의 증표

궁극의 사냥꾼

폭풍의 결집

깨달음
Our Annie builds come out of our evaluation of 64,727 recently ranked Annie rounds. Only the top winrate Annie builds that are also commonly used are recommended by us. Since we have so many rounds in our data, we are very sure that we can show you high quality builds for Annie to help you win your next round!
Additionally, to see the best Annie build designed for a different skill level, you can select a different skill tier from the dropdown menu above. The calculated Annie builds will change to reflect that division's meta.