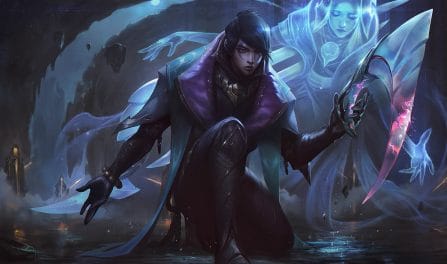 게임을 압도하기 위한 베스트 룬, 아이템과 팁
The most essential items to incorporate into your Aphelios build are: Immortal Shieldbow, Infinity Edge, Phantom Dancer, and Mercurial Scimitar. Yet, similar to our rune recommendations, you can also get great, dedicated, Aphelios item builds below for the particular enemy team composition you are battling in your current match. Those who included these items in their gear had a greater winrate than players who utilized other builds for Aphelios.
집중 공격
과다치유

전설: 핏빛 길

최후의 일격

마법의 신발

비스킷 배달
If you are fighting a mixed enemy team comp, you should really consider grabbing him the Press the Attack, Overheal, Legend: Bloodline, Coup de Grace, Magical Footwear, and Biscuit Delivery runes. In recent matches, he won the greatest percentage of his rounds when using these runes. However, if you are trying to beat a more homogenous enemy team comp, such as an AD centric or a tank focused team, you should instead look further down to get the best Aphelios runes to win your particular round.
아펠리오스로

빡겜하는 상대 팀을 이길 수 있는 룬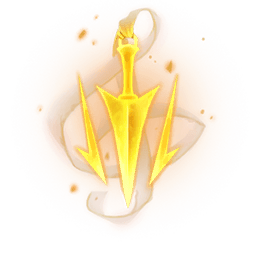 치명적 속도

승전보

전설: 민첩함

최후의 일격

피의 맛

굶주린 사냥꾼
We calculated our Aphelios build suggestions by analyzing 93,514 recently ranked League of Legends games with him selected. We only advise the highest winrate Aphelios builds that were used by ranked LoL players enough times for us to reccomend them. With so many matches in our dataset, we are very confident in our provided builds.
Additionally, to get Aphelios builds tailored to a unique division, pick a different division from the dropdown menu found above. If you select a different division, the recommended Aphelios build given will capture that division's meta game.