게임을 압도하기 위한 베스트 룬, 아이템과 팁
The most critical items to incorporate into your Azir build include: Luden's Tempest, Rabadon's Deathcap, Void Staff, and Cosmic Drive. Additionally, as with our rune setups, you can also get quality, dedicated, Azir item builds below for the specific enemy team composition you are fighting in your current game. Those who included these items in their gear had a much higher winrate than those who used other builds for Azir.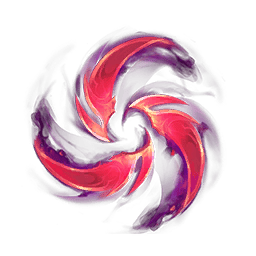 칼날비

비열한 한 방

사냥의 증표

굶주린 사냥꾼

마나순환 팔찌

깨달음
If you are playing a well-mixed enemy team composition, you should strongly consider getting Azir the Hail of Blades, Cheap Shot, Eyeball Collection, Ravenous Hunter, Manaflow Band, and Transcendence runes. In recent games, he won the greatest fraction of his matches when equiped with these runes. Yet, if you are fighting a more single focused enemy team comp, such as an AP heavy or a CC heavy team, you should instead scrollbrowse a little below to see the best Azir runes to win your particular round.
아지르로

빡겜하는 상대 팀을 이길 수 있는 룬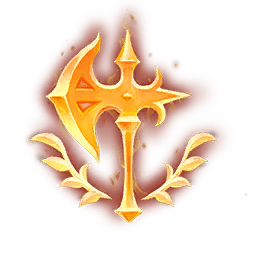 정복자

침착

전설: 민첩함

최후의 일격

절대 집중

주문 작열
We set our Azir build suggestions by examining 20,338 recently ranked LoL matches with him in them. We only recommend the best winrate Azir builds that were used by ranked LoL players enough times for us to propose them. With so many rounds in our data, we are very confident in our recommended builds.
Additionally, to see the top Azir build designed for a different skill rank, you can pick a different skill tier from the dropdown above. The proposed Azir builds will update to capture that division's meta.