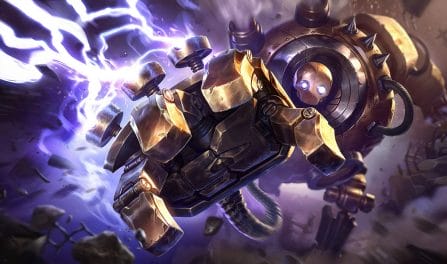 게임을 압도하기 위한 베스트 룬, 아이템과 팁
109,282개의 블리츠크랭크 빌드 분석 결과
The best items to include in your Blitzcrank build are: Locket of the Iron Solari, Thornmail, Frozen Heart, and Anathema's Chains. Additionally, like our rune setups, you can also find great, dedicated, Blitzcrank item builds farther down for the particular enemy team composition you are facing in your current game. Those who included these pieces in their kits had a higher winrate than those who worked towards other builds for Blitzcrank.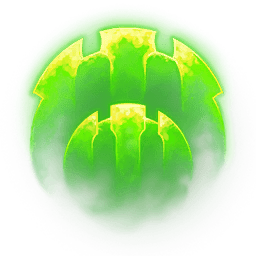 수호자

생명의 샘

재생의 바람

불굴의 의지

마법공학 점멸기
우주적 통찰력
If you are trying to beat a well-mixed enemy team comp, you should strongly consider getting him the Guardian, Font of Life, Second Wind, Unflinching, Hextech Flashtraption, and Cosmic Insight runes. In recent matches, he won the greatest fraction of his games when using these runes. However, if you are battling a more single focused enemy team composition, such as an AP centric or a tank heavy team, you should instead scrollbrowse a little down to get the best Blitzcrank runes to defeat your particular set of opponents.
블리츠크랭크로

빡겜하는 상대 팀을 이길 수 있는 룬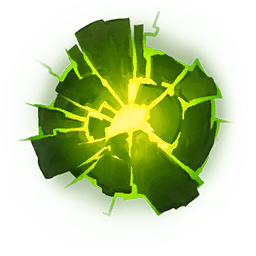 여진

생명의 샘

재생의 바람

과잉성장

마법공학 점멸기
우주적 통찰력
We calculated our Blitzcrank build recommendations by examining 109,282 recently ranked League of Legends rounds with him selected. We only propose the best winrate Blitzcrank builds that have been used by ranked League players enough times for us to advise them. With so many games in our dataset, we are quite confident in our recommended builds.
Additionally, Blitzcrank builds specific to a unique skill tier can be viewed by choosing a different rank from the dropdown menu located above. The suggested Blitzcrank build shown will be specific to that tier's meta.