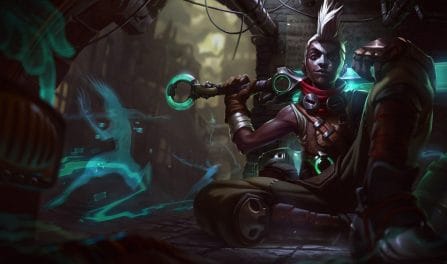 게임을 압도하기 위한 베스트 룬, 아이템과 팁
The most important items to use in your Ekko build include: Upgraded Aeropack, Lich Bane, Void Staff, and Zhonya's Hourglass. Moreover, similar to our rune suggestions, you can also find great, dedicated, Ekko item builds below for the specific enemy team comp you are fighting in your current game. Players who added these pieces in their kits had a better winrate than players who used other Ekko builds.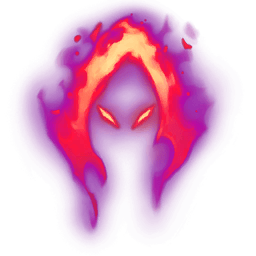 어둠의 수확

돌발 일격

사냥의 증표

궁극의 사냥꾼

마법의 신발

비스킷 배달
If you are playing a varied enemy team comp, you should strongly consider getting yourself the Dark Harvest, Sudden Impact, Eyeball Collection, Ultimate Hunter, Magical Footwear, and Biscuit Delivery runes. In recent matches, he won the greatest percentage of his matches when using these runes. However, if you are facing a more homogenous enemy team composition, such as an AD centric or a crowd control heavy team, you should instead scrollbrowse a little down to use the best Ekko runes to win your particular round.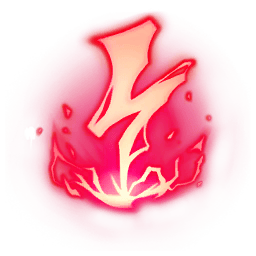 감전

돌발 일격

사냥의 증표

궁극의 사냥꾼

비스킷 배달

시간 왜곡 물약
We established our Ekko build suggestions by examining 124,402 recently ranked LoL matches with him in them. We only advise the highest winrate Ekko builds that were built by ranked LoL players enough times for us to reccomend them. With so many rounds in our dataset, we are very confident in our provided builds.
Additionally, to get Ekko builds tailored to a unique division, choose your desired division from the dropdown menu found above. If you change the selection, the recommended Ekko build given will capture that tier's meta game.