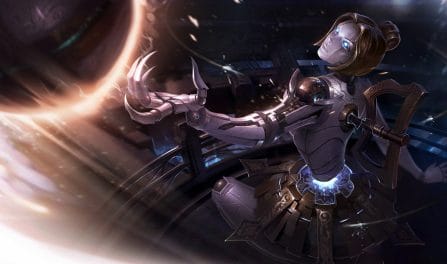 게임을 압도하기 위한 베스트 룬, 아이템과 팁
The most critical items to incorporate into your Orianna build include: Luden's Tempest, Banshee's Veil, Zhonya's Hourglass, and Cosmic Drive. Yet, similar to our rune setups, you can also get great, dedicated, Orianna item builds below for the particular enemy team composition you are battling in your current game. Those who included these items in their builds had a higher winrate than those who went for other Orianna builds.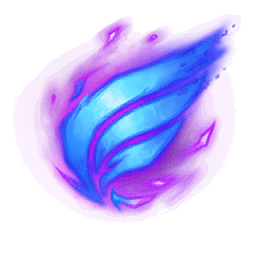 난입

마나순환 팔찌

기민함

주문 작열

마법의 신발

비스킷 배달
If you are battling a mixed enemy team comp, you should really consider grabbing Orianna the Phase Rush, Manaflow Band, Celerity, Scorch, Magical Footwear, and Biscuit Delivery runes. In recent games, she won the largest fraction of her matches when equiped with these runes. Yet, if you are trying to beat a different enemy team comp, such as an AP heavy or a tank centric team, you should instead look a little below to view the best Orianna runes to defeat your particular set of opponents.
오리아나로

빡겜하는 상대 팀을 이길 수 있는 룬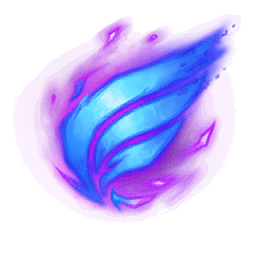 난입

마나순환 팔찌

깨달음

폭풍의 결집

비스킷 배달

마법의 신발
Our Orianna builds result from our evaluation of 37,425 recently ranked Orianna games. Only the highest win rate Orianna builds that are also in common use are recommended by us. Since we have so many matches in our data, we are absolutelysure that we can show you the highest quality builds for Orianna to help you win your next match!
Additionally, Orianna builds dedicated to a unique skill division can be seen by choosing another division from the dropdown menu located above. The best Orianna build shown will be specific to that division's meta.