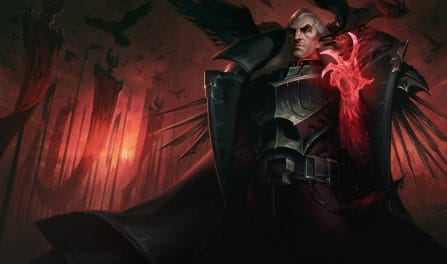 게임을 압도하기 위한 베스트 룬, 아이템과 팁
The most important items to include in your Swain build include: Riftmaker, Spirit Visage, Zhonya's Hourglass, and Demonic Embrace. Additionally, similar to our rune advice, you can also get great, dedicated, Swain item builds below for the specific enemy team composition you are facing in your ongoing game. Those who added these pieces in their setups had a greater winrate than players who went for other Swain builds.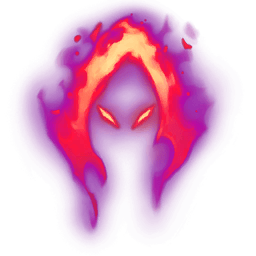 어둠의 수확

비열한 한 방

유령 포로

굶주린 사냥꾼

뼈 방패

과잉성장
If you are playing a well-mixed enemy team composition, you should strongly consider getting him the Dark Harvest, Cheap Shot, Ghost Poro, Ravenous Hunter, Bone Plating, and Overgrowth runes. In recent games, he won the largest fraction of his matches when using these runes. However, if you are battling a different enemy team comp, such as an AD focused or a tank centric team, you should instead scrollbrowse a little down to see the best Swain runes to win your particular round.
스웨인로

빡겜하는 상대 팀을 이길 수 있는 룬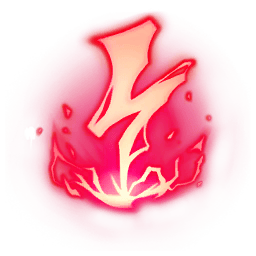 감전

비열한 한 방

사냥의 증표

궁극의 사냥꾼

전설: 강인함

침착
Our Swain builds come out of our examination of 94,827 recently ranked Swain matches. Only the best winrate Swain builds that are also commonly used are advised by us. Since we have so many matches in our dataset, we are confident that we can show you high quality builds for Swain to help you win your next round!
Additionally, Swain builds specific to a particular skill rank can be viewed by choosing another division from the dropdown menu found above. The suggested Swain build shown will be focused on that division's meta.