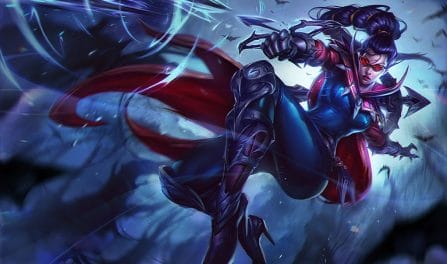 게임을 압도하기 위한 베스트 룬, 아이템과 팁
The most essential items to incorporate into your Vayne build are: Kraken Slayer, Bloodthirster, Rapid Firecannon, and Blade of The Ruined King. Moreover, similar to our rune suggestions, you can also find quality, focused, Vayne item builds farther down for the particular enemy team composition you are facing in your ongoing match. Those who included these items in their gear had a much better winrate than those who utilized other builds for Vayne.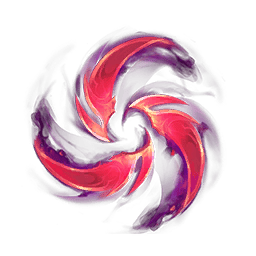 칼날비

피의 맛

사냥의 증표

굶주린 사냥꾼

체력차 극복

승전보
If you are trying to beat a varied enemy team comp, you should strongly consider getting Vayne the Hail of Blades, Taste of Blood, Eyeball Collection, Ravenous Hunter, Cut Down, and Triumph runes. In recent games, she won the greatest percentage of her games when using these runes. However, if you are fighting a more single focused enemy team composition, such as an AP heavy or a CC heavy team, you should instead look further down to use the best Vayne runes to defeat your particular enemy team.
집중 공격

승전보

전설: 민첩함

최후의 일격

사냥의 증표

피의 맛
Our Vayne builds result from our evaluation of 252,677 recently ranked Vayne games. Only the top winrate Vayne builds that are also commonly used are recommended by us. Because we have so many games in our data, we are absolutelysure that we can generate high quality builds for Vayne to help ensure you win your next round!
Additionally, Vayne builds specific to a unique skill rank can be displayed by choosing a different rank from the dropdown menu located above. The recommended Vayne build shown will be specific to that tier's meta.