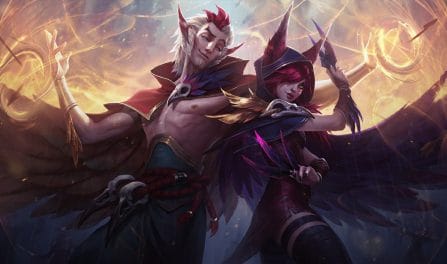 게임을 압도하기 위한 베스트 룬, 아이템과 팁
The most essential items to incorporate into your Xayah build are: Galeforce, Phantom Dancer, Bloodthirster, and Navori Quickblades. Furthermore, like our rune suggestions, you can also find great, dedicated, Xayah item builds farther down for the specific enemy team comp you are facing in your current match. Those who included these items in their setups had a much better win rate than players who went for other builds for Xayah.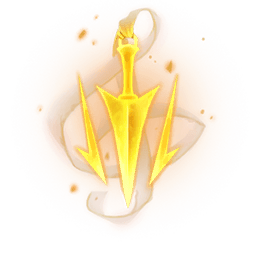 치명적 속도

침착

전설: 핏빛 길

최후의 일격

폭풍의 결집

절대 집중
If you are fighting a varied enemy team composition, you should strongly consider getting her the Lethal Tempo, Presence of Mind, Legend: Bloodline, Coup de Grace, Gathering Storm, and Absolute Focus runes. In recent games, she won the largest fraction of her matches when using these runes. Yet, if you are fighting a different enemy team comp, such as an AP centric or a CC heavy team, you should instead scrollbrowse below to view the best Xayah runes to win your particular match.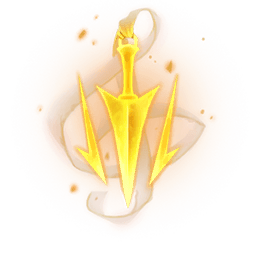 치명적 속도

승전보

전설: 민첩함

최후의 일격

굶주린 사냥꾼

피의 맛
Our Xayah builds come out of our examination of 56,366 recently ranked Xayah games. Only the highest winrate Xayah builds that are also commonly used are suggested by us. Since we have so many games in our database, we are absolutelyconfident that we can generate high quality builds for Xayah to help ensure you win your next match!
Additionally, to view the best Xayah build for a different skill level, you can select a different one from the dropdown above. The recommended Xayah builds will change to reflect that division's meta.