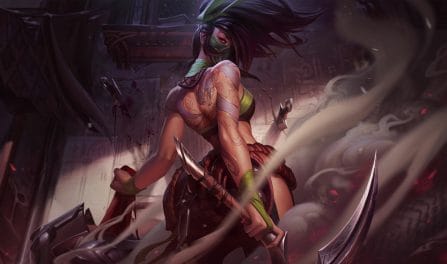 As melhores runas, itens e dicas para dominar seus inimigos
150,326 builds de Akali analisadas
Melhores itens para build de

Akali
The best items to include in your Akali build are: Night Harvester, Rabadon's Deathcap, Zhonya's Hourglass, and Cosmic Drive. Additionally, similar to our rune recommendations, you can also find great, focused, Akali item builds farther down for the specific enemy team composition you are fighting in your ongoing game. Those who added these pieces in their kits had a higher win rate than those who tried for other builds for Akali.
Akali

Items para derrotar composições de time específicas
Melhores runas para

Akali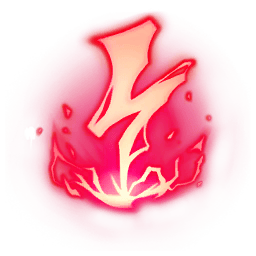 Eletrocutar

Impacto Repentino

Globos Oculares

Caça Incansável

Triunfo

Golpe de Misericórdia
If you are fighting a mixed enemy team composition, you should strongly consider getting yourself the Electrocute, Sudden Impact, Eyeball Collection, Relentless Hunter, Triumph, and Coup de Grace runes. In recent games, she won the largest percentage of her matches when using these runes. Yet, if you are fighting a different enemy team comp, such as an AD focused or a CC heavy team, you should instead scrollbrowse further down to get the best Akali runes to defeat your particular combination of foes.
Akali

Runas para derrotar formações de time específicas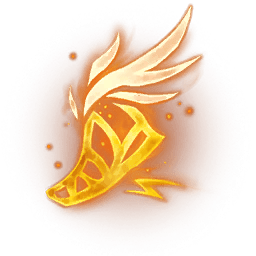 Agilidade nos Pés

Presença de Espírito

Lenda: Tenacidade

Golpe de Misericórdia

Osso Revestido

Crescimento Excessivo
Guia para jogar com

Akali
Deixe seu time iniciar e abata os suportes mais fracos de trás.
O melhor combo para ativar o Q em uma rápida sucessão.
Our Akali builds result from our analysis of 150,326 recently ranked Akali games. Only the top winrate Akali builds that are also commonly used are recommended by us. Because we have so many rounds in our database, we are very confident that we can generate high quality builds for Akali to help you win your next match!
Additionally, Akali builds dedicated to a particular skill rank can be displayed by selecting another rank from the dropdown menu found above. The best Akali build shown will be specific to that division's meta.