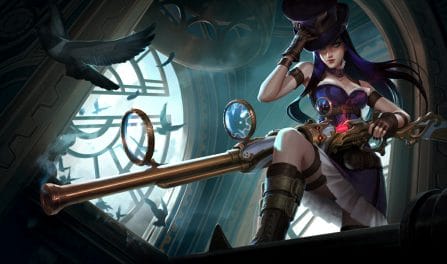 As melhores runas, itens e dicas para dominar seus inimigos
202,655 builds de Caitlyn analisadas
Melhores itens para build de

Caitlyn
The most critical items to incorporate into your Caitlyn build are: Kraken Slayer, Guardian Angel, Phantom Dancer, and Bloodthirster. Furthermore, like our rune advice, you can also find quality, dedicated, Caitlyn item builds farther down for the particular enemy team composition you are battling in your current game. Those who included these pieces in their gear had a much better win rate than players who used other builds for Caitlyn.
Caitlyn

Items para derrotar composições de time específicas
Melhores runas para

Caitlyn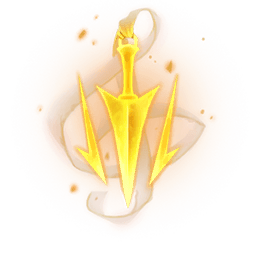 Ritmo Fatal

Presença de Espírito

Lenda: Linhagem

Dilacerar

Calçados Mágicos

Mercado do Futuro
If you are playing a varied enemy team comp, you should really consider grabbing yourself the Lethal Tempo, Presence of Mind, Legend: Bloodline, Cut Down, Magical Footwear, and Future's Market runes. In recent matches, she won the greatest percentage of her games when equiped with these runes. However, if you are fighting a different enemy team comp, such as an AD centric or a CC heavy team, you should instead scrollbrowse below to find the best Caitlyn runes to defeat your particular set of opponents.
Caitlyn

Runas para derrotar formações de time específicas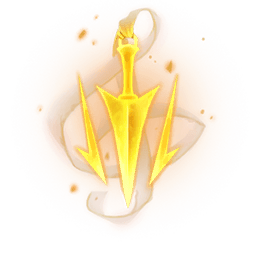 Ritmo Fatal

Triunfo

Lenda: Espontaneidade

Golpe de Misericórdia

Manto de Nimbus

Tempestade Crescente
Guia para jogar com

Caitlyn
Coloque Armadilhas Mecânicas Yordle cedo para garantir que não estará em recarga quando precisar.
Utilize Bem na Mira de Caitlyn para dar o último hit em minions ou mitigar dano a campeões inimigos.
We set our Caitlyn build suggestions by analyzing 202,655 recently ranked League of Legends matches with her selected. We only recommend the highest winrate Caitlyn builds that were used by ranked League players enough times for us to propose them. With so many matches in our data, we are quite confident in our provided builds.
Additionally, to see the best Caitlyn build for a different skill level, you can choose a different skill tier from the dropdown menu above. The calculated Caitlyn builds will update to capture that division's meta.