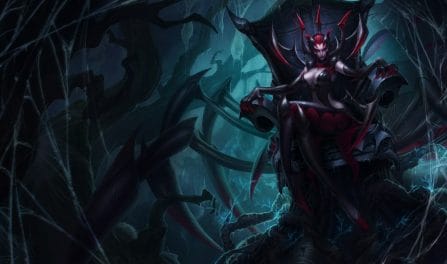 As melhores runas, itens e dicas para dominar seus inimigos
26,796 builds de Elise analisadas
Melhores itens para build de

Elise
The most essential items to include in your Elise build include: Hextech Rocketbelt, Rabadon's Deathcap, Lich Bane, and Void Staff. Yet, as with our rune setups, you can also find quality, dedicated, Elise item builds further down for the particular enemy team composition you are fighting in your ongoing match. Players who added these pieces in their setups had a much better win rate than players who utilized other Elise builds.
Elise

Items para derrotar composições de time específicas
Melhores runas para

Elise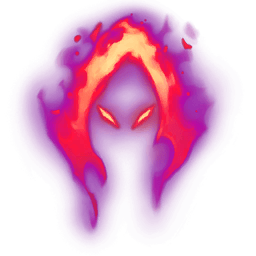 Colheita Sombria

Impacto Repentino

Globos Oculares

Caça Voraz

Golpe de Misericórdia

Triunfo
If you are battling a varied enemy team comp, you should really consider grabbing her the Dark Harvest, Sudden Impact, Eyeball Collection, Ravenous Hunter, Coup de Grace, and Triumph runes. In recent matches, she won the greatest percentage of her matches when using these runes. However, if you are trying to beat a more homogenous enemy team composition, such as an AP focused or a CC focused team, you should instead look below to view the best Elise runes to win your particular round.
Elise

Runas para derrotar formações de time específicas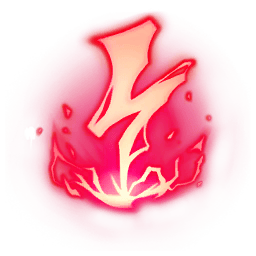 Eletrocutar

Golpe Desleal

Globos Oculares

Caça Incansável

Triunfo

Lenda: Espontaneidade
Guia para jogar com

Elise
Use a Forma de Aranha ao abater inimigos com baixo HP, e Forma Humana quando lutar inimigos com vida cheia.
Se você usar Mordida Venenosa em uma unidade com baixo HP, suas crias irão atacar o alvo.
We set our Elise build suggestions by analyzing 26,796 recently ranked League of Legends matches with her in them. We only advise the highest winrate Elise builds that were built by ranked players enough times for us to suggest them. With so many games in our data, we are very confident in our recommended builds.
Additionally, Elise builds dedicated to a unique skill division can be seen by choosing a different rank from the dropdown menu located above. The recommended Elise build shown will be specific to that division's meta.