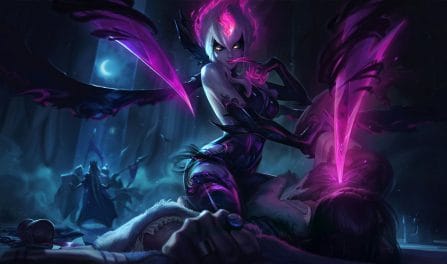 As melhores runas, itens e dicas para dominar seus inimigos
76,216 builds de Evelynn analisadas
Melhores itens para build de

Evelynn
The most critical items to use in your Evelynn build are: Night Harvester, Rabadon's Deathcap, Banshee's Veil, and Morellonomicon. Furthermore, similar to our rune setups, you can also get great, focused, Evelynn item builds further down for the specific enemy team composition you are battling in your ongoing game. Players who added these pieces in their gear had a significantly better win rate than players who tried for other builds for Evelynn.
Evelynn

Items para derrotar composições de time específicas
Melhores runas para

Evelynn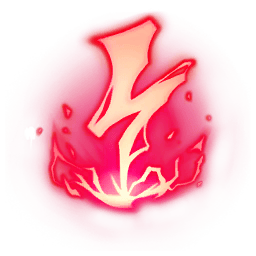 Eletrocutar

Impacto Repentino

Poro Fantasma

Caça Suprema

Foco Absoluto

Tempestade Crescente
If you are facing a well-mixed enemy team comp, you should strongly consider getting Evelynn the Electrocute, Sudden Impact, Ghost Poro, Ultimate Hunter, Absolute Focus, and Gathering Storm runes. In recent games, she won the greatest fraction of her games when built with these runes. Yet, if you are trying to beat a more homogenous enemy team composition, such as an AD heavy or a crowd control centric team, you should instead scrollbrowse below to see the best Evelynn runes to defeat your particular set of opponents.
Evelynn

Runas para derrotar formações de time específicas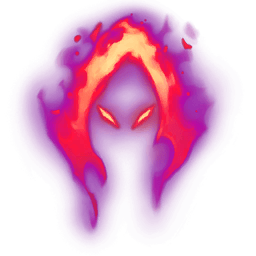 Colheita Sombria

Impacto Repentino

Globos Oculares

Caça Suprema

Foco Absoluto

Tempestade Crescente
Guia para jogar com

Evelynn
A invisibilidade de Evelynn a torna um jungler muito útil, mas ela é frágil e leva tempo para dominar suas habilidade eficientemente.
Use Abraço da Agonia para iniciar teamfights uma vez que ele possui dano e lentidão em área.
We set our Evelynn build suggestions by examining 76,216 recently ranked League matches with her in them. We only recommend the best winrate Evelynn builds that were used by ranked LoL players enough times for us to suggest them. With so many rounds in our data, we are confident in our provided builds.
Additionally, to get Evelynn builds dedicated to a unique skill level, select your desired division from the dropdown menu located above. If you change the selection, the best Evelynn build given will be based on that tier's meta game.