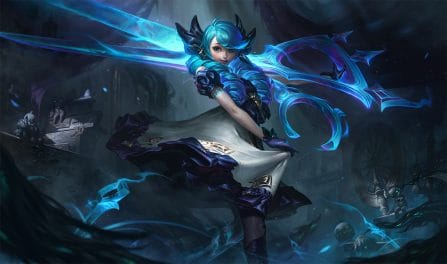 As melhores runas, itens e dicas para dominar seus inimigos
91,505 builds de Gwen analisadas
Melhores itens para build de

Gwen
The most essential items to include in your Gwen build are: Riftmaker, Lich Bane, Zhonya's Hourglass, and Cosmic Drive. Furthermore, similar to our rune setups, you can also find great, dedicated, Gwen item builds farther down for the particular enemy team comp you are playing in your ongoing match. Players who included these pieces in their gear had a significantly better win rate than those who used other builds for Gwen.
Gwen

Items para derrotar composições de time específicas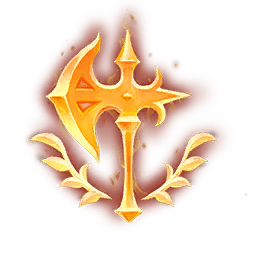 Conquistador

Presença de Espírito

Lenda: Espontaneidade

Golpe de Misericórdia

Revitalizar

Osso Revestido
If you are battling a well-mixed enemy team composition, you should really consider grabbing Gwen the Conqueror, Presence of Mind, Legend: Alacrity, Coup de Grace, Revitalize, and Bone Plating runes. In recent matches, they won the greatest percentage of theirs matches when equiped with these runes. Yet, if you are playing a more homogenous enemy team composition, such as an AD centric or a CC centric team, you should instead scrollbrowse a little down to use the best Gwen runes to defeat your particular set of opponents.
Gwen

Runas para derrotar formações de time específicas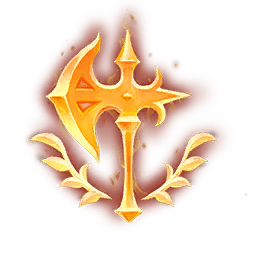 Conquistador

Triunfo

Lenda: Tenacidade

Até a Morte

Osso Revestido

Crescimento Excessivo
Our Gwen builds come from our examination of 91,505 recently ranked Gwen games. Only the best win rate Gwen builds that are also commonly used are advised by us. Because we have so many rounds in our dataset, we are quite sure that we can give you high quality builds for Gwen to help ensure you win your next game!
Additionally, to see Gwen builds dedicated to a particular skill level, choose your desired division from the dropdown menu above. If you change the selection, the best Gwen build given will capture that division's meta gameplay.