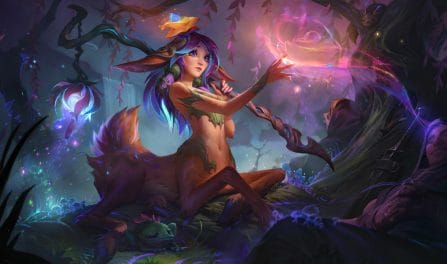 As melhores runas, itens e dicas para dominar seus inimigos
68,299 builds de Lillia analisadas
Melhores itens para build de

Lillia
The most essential items to include in your Lillia build include: Liandry's Lament, Rylai's Crystal Scepter, Zhonya's Hourglass, and Demonic Embrace. Moreover, as with our rune suggestions, you can also get quality, focused, Lillia item builds further down for the specific enemy team composition you are battling in your ongoing game. Players who added these pieces in their gear had a much better win rate than those who used other Lillia builds.
Lillia

Items para derrotar composições de time específicas
Melhores runas para

Lillia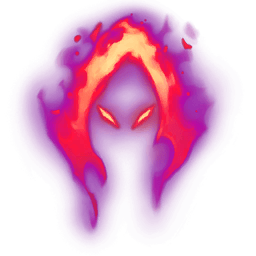 Colheita Sombria

Golpe Desleal

Globos Oculares

Caça Incansável

Caminhar Sobre as Águas

Transcendência
If you are facing a varied enemy team composition, you should really consider grabbing yourself the Dark Harvest, Cheap Shot, Eyeball Collection, Relentless Hunter, Waterwalking, and Transcendence runes. In recent matches, she won the greatest fraction of her rounds when built with these runes. Yet, if you are facing a different enemy team composition, such as an AP centric or a tank heavy team, you should instead look a little down to view the best Lillia runes to win your particular game.
Lillia

Runas para derrotar formações de time específicas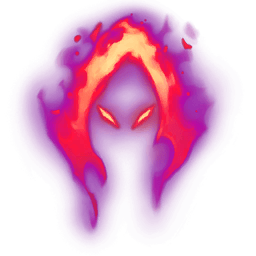 Colheita Sombria

Golpe Desleal

Globos Oculares

Caça Voraz

Transcendência

Tempestade Crescente
Our Lillia builds come out of our examination of 68,299 recently ranked Lillia matches. Only the top winrate Lillia builds that are also commonly used are advised by us. Because we have so many matches in our data, we are very sure that we can show you the highest quality builds for Lillia to help you win your next match!
Additionally, to get Lillia builds dedicated to a particular division, select your desired division from the dropdown menu found above. In that case, the best Lillia build given will reflect that tier's meta game.