As melhores runas, itens e dicas para dominar seus inimigos
142,680 builds de Nasus analisadas
Melhores itens para build de

Nasus
The most essential items to incorporate into your Nasus build include: Divine Sunderer, Sterak's Gage, Spirit Visage, and Death's Dance. Yet, as with our rune suggestions, you can also find great, dedicated, Nasus item builds farther down for the particular enemy team composition you are fighting in your current game. Players who included these pieces in their setups had a better winrate than those who tried for other builds for Nasus.
Nasus

Items para derrotar composições de time específicas
Melhores runas para

Nasus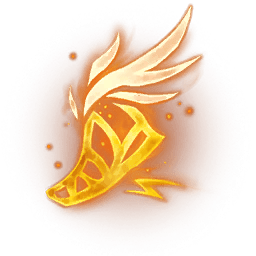 Agilidade nos Pés

Presença de Espírito

Lenda: Tenacidade

Até a Morte

Condicionamento

Inabalável
If you are trying to beat a mixed enemy team composition, you should strongly consider getting yourself the Fleet Footwork, Presence of Mind, Legend: Tenacity, Last Stand, Conditioning, and Unflinching runes. In recent matches, he won the greatest fraction of his games when equiped with these runes. However, if you are playing a different enemy team composition, such as an AD focused or a tank heavy team, you should instead scrollbrowse below to find the best Nasus runes to defeat your particular enemy team.
Nasus

Runas para derrotar formações de time específicas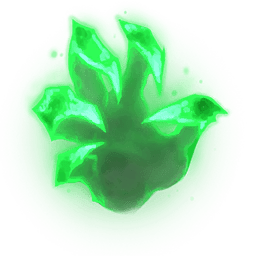 Aperto dos Mortos-Vivos

Demolir

Osso Revestido

Inabalável

Lenda: Tenacidade

Até a Morte
Guia para jogar com

Nasus
Sempre dê o último hit com o Ataque Sifão porque você ganha stacks permanentes que aumentam o dano que você causa.
É importante administrar sua onde de minions e puxá-los para farmar usando Ataque Sifão de forma segura.
We came up with our Nasus build suggestions by examining 142,680 recently ranked League of Legends games with him selected. We only propose the highest winrate Nasus builds that have been used by ranked players enough times for us to propose them. With so many games in our dataset, we are quite confident in our recommended builds.
Additionally, Nasus builds specific to a particular skill tier can be viewed by choosing another rank from the dropdown menu located above. The best Nasus build shown will be focused on that tier's meta.