As melhores runas, itens e dicas para dominar seus inimigos
87,679 builds de Shen analisadas
Melhores itens para build de

Shen
The most essential items to use in your Shen build include: Sunfire Aegis, Thornmail, Warmog's Armor, and Anathema's Chains. Furthermore, similar to our rune recommendations, you can also get quality, dedicated, Shen item builds further down for the particular enemy team comp you are battling in your current game. Players who included these items in their gear had a higher win rate than those who tried for other Shen builds.
Shen

Items para derrotar composições de time específicas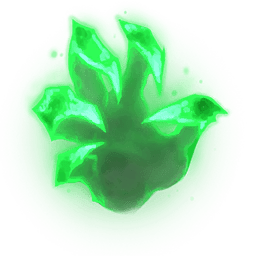 Aperto dos Mortos-Vivos

Golpe de Escudo

Ventos Revigorantes

Revitalizar

Caça Voraz

Impacto Repentino
If you are trying to beat a well-mixed enemy team comp, you should strongly consider getting Shen the Grasp of the Undying, Shield Bash, Second Wind, Revitalize, Ravenous Hunter, and Sudden Impact runes. In recent matches, he won the greatest percentage of his matches when equiped with these runes. However, if you are battling a more single focused enemy team composition, such as an AD centric or a tank heavy team, you should instead scrollbrowse below to use the best Shen runes to win your particular match.
Shen

Runas para derrotar formações de time específicas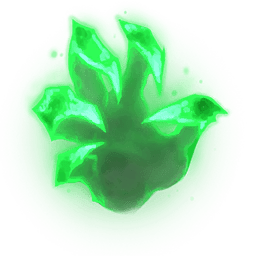 Aperto dos Mortos-Vivos

Golpe de Escudo

Ventos Revigorantes

Crescimento Excessivo

Impacto Repentino

Caça Suprema
O melhor combo para se aperfeiçoar: Corrida das Sombras, Ataque Crepúsculo, e então autoataque.
Shen pode rapidamente tornar um gank inimigo a um aliado em um contraataque com sua Ultimate, Manter a União. É global.
Our Shen builds result from our analysis of 87,679 recently ranked Shen games. Only the top winrate Shen builds that are also in common use are recommended by us. Because we have so many games in our data, we are very confident that we can provide the highest quality builds for Shen to help you win your next round!
Additionally, Shen builds specific to a unique skill rank can be displayed by picking another rank from the dropdown menu located above. The recommended Shen build shown will be specific to that tier's meta.