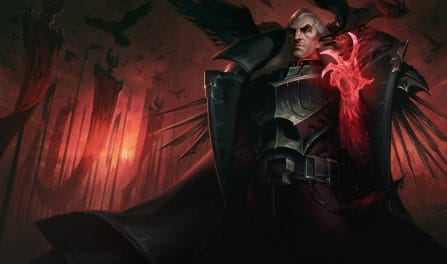 As melhores runas, itens e dicas para dominar seus inimigos
99,627 builds de Swain analisadas
Melhores itens para build de

Swain
The most critical items to use in your Swain build include: Liandry's Anguish, Zhonya's Hourglass, Morellonomicon, and Cosmic Drive. Additionally, similar to our rune setups, you can also get quality, focused, Swain item builds below for the particular enemy team composition you are playing in your ongoing match. Those who added these pieces in their builds had a better winrate than players who went for other builds for Swain.
Swain

Items para derrotar composições de time específicas
Melhores runas para

Swain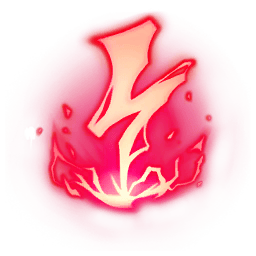 Eletrocutar

Gosto de Sangue

Globos Oculares

Caça Voraz

Presença de Espírito

Até a Morte
If you are fighting a mixed enemy team comp, you should really consider grabbing yourself the Electrocute, Taste of Blood, Eyeball Collection, Ravenous Hunter, Presence of Mind, and Last Stand runes. In recent games, he won the largest percentage of his matches when built with these runes. Yet, if you are battling a more single focused enemy team comp, such as an AP centric or a CC centric team, you should instead look further down to find the best Swain runes to defeat your particular set of opponents.
Swain

Runas para derrotar formações de time específicas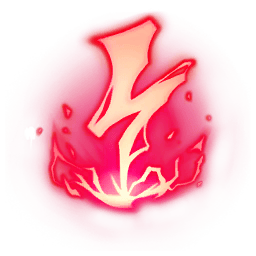 Eletrocutar

Golpe Desleal

Globos Oculares

Caça Suprema

Lenda: Tenacidade

Presença de Espírito
Guia para jogar com

Swain
Decrepitar pode ser usada para dar lentidão a inimigos e garantir o atordoamento de Nunca-mova.
Usar Tormento em um alvo é útil também para aumentar o dano de suas outras habilidades.
Swain possui um incrível potencial de combo, aperfeiçoando o timing de todas suas habilidades para conseguir causar o maior dano possível.
Our Swain builds come out of our analysis of 99,627 recently ranked Swain matches. Only the top winrate Swain builds that are also commonly used are suggested by us. Because we have so many rounds in our dataset, we are absolutelyconfident that we can provide high quality builds for Swain to help you win your next game!
Additionally, to view Swain builds dedicated to a unique division, choose your desired rank from the dropdown menu located above. In that case, the recommended Swain build given will reflect that division's meta gameplay.