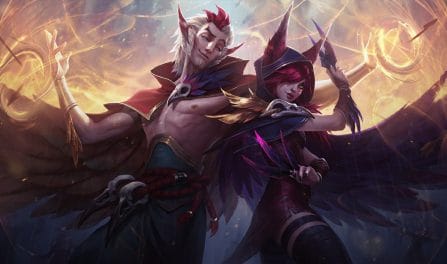 As melhores runas, itens e dicas para dominar seus inimigos
56,366 builds de Xayah analisadas
Melhores itens para build de

Xayah
The most essential items to incorporate into your Xayah build are: Galeforce, Phantom Dancer, Bloodthirster, and Navori Quickblades. Furthermore, like our rune suggestions, you can also find great, dedicated, Xayah item builds farther down for the specific enemy team comp you are facing in your current match. Those who included these items in their setups had a much better win rate than players who went for other builds for Xayah.
Xayah

Items para derrotar composições de time específicas
Melhores runas para

Xayah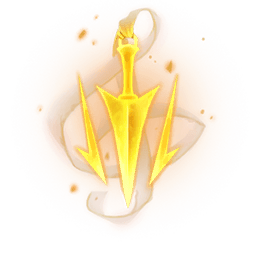 Ritmo Fatal

Presença de Espírito

Lenda: Linhagem

Golpe de Misericórdia

Tempestade Crescente

Foco Absoluto
If you are fighting a varied enemy team composition, you should strongly consider getting her the Lethal Tempo, Presence of Mind, Legend: Bloodline, Coup de Grace, Gathering Storm, and Absolute Focus runes. In recent games, she won the largest fraction of her matches when using these runes. Yet, if you are fighting a different enemy team comp, such as an AP centric or a CC heavy team, you should instead scrollbrowse below to view the best Xayah runes to win your particular match.
Xayah

Runas para derrotar formações de time específicas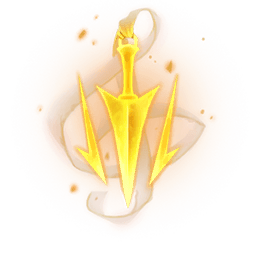 Ritmo Fatal

Triunfo

Lenda: Espontaneidade

Golpe de Misericórdia

Caça Voraz

Gosto de Sangue
Guia para jogar com

Xayah
Escolha itens que aumentem o dano de acertos críticos para sinergizar com Invocadora das Lâminas.
Utilize Tempestade de Plumas com atenção para evitar diversas habilidades de alto dano.
Our Xayah builds come out of our examination of 56,366 recently ranked Xayah games. Only the highest winrate Xayah builds that are also commonly used are suggested by us. Since we have so many games in our database, we are absolutelyconfident that we can generate high quality builds for Xayah to help ensure you win your next match!
Additionally, to view the best Xayah build for a different skill level, you can select a different one from the dropdown above. The recommended Xayah builds will change to reflect that division's meta.